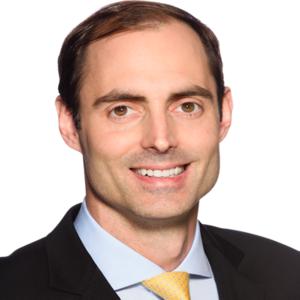 James Wallner

Adjunct Professorial Lect Department of Government
Degrees

Ph.D. Catholic University of America (Politics)<br> M.A. Catholic University of America (Politics)<br> M.Sc. University of Edinburgh (International & European Politics)<br> B.A. University of Georgia (Political Science)

Bio

James I. Wallner is a senior fellow at the R Street Institute, where he is a member of its Governance Project team and Legislative Branch Capacity Working Group.

James is the author of two books, The Death of Deliberation: Partisanship and Polarization in the United States Senate, published in 2013 by Lexington Books and On Parliamentary War: Partisan Conflict and Procedural Change in the United States Senate, published in 2017 by the University of Michigan Press.

James has published articles on the American founding, separation of powers, Congress, parliamentary procedure, and the budget process in the Journal of Policy History, Journal of Legislative Studies, Journal of Law and Politics, Humanitas, and The Forum: A Journal of Applied Research in Contemporary Politics. He is also a regular contributor with the Washington Examiner and the Online Library of Law and Liberty's Liberty Law Blog.

Prior to joining R Street, James was the Group Vice President for Research at The Heritage Foundation, where he created the Institute for Constitutional Government. Before Heritage, Wallner was the Executive Director of the Senate Steering Committee during the chairmanships of Pat Toomey and Mike Lee. Prior to this, he served as Legislative Director to Jeff Sessions and Pat Toomey. He began his career on Capitol Hill as a Legislative Assistant in the House of Representatives.
Fall 2022
GOVT-320 The Presidency

GOVT-443 Applied Political Writing

HNRS-050 Honors Supplement