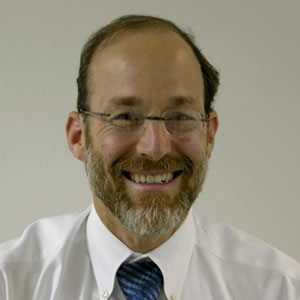 Jerrold Keilson

Adjunct Professorial Lecturer Department of Public Administration and Policy
Degrees

M.A. History, University of Massachusetts; B.A. History Clark University

Bio

Jerrold Keilson has spent close to forty years working in international development. He is a Senior Fellow at InterAction where he is establishing a Center for Development History, a project that is recording the experiences and lessons learned of development professionals, to be used by practitioners and academics.  He also consults for numerous development NGOs.  He has worked in senior positions for international development NGOs, including Creative Associates, the International Youth Foundation, and World Learning.  Jerrold began his career as a Foreign Service officer with the State Department. He co-edited "The Practice of International Development", a collection of essays by practitioners on what works in development.  He also has written on the need to incorporate historical understanding in the design of development projects, and on the importance and impact of public diplomacy and citizen diplomacy.