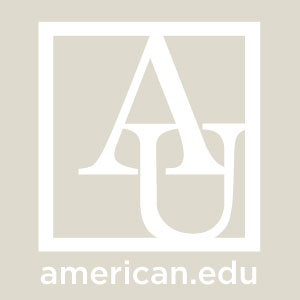 Edie Moussa

Adjunct Professorial Lecturer Department of Public Administration and Policy
Bio

Ms. Edie Moussa specializes in administration in the American political system, democratic theory and practice, issues in public policy and administration, and public policy making. She holds an MPA from California State University-Hayward, and she is presently nearing completion of her PhD in public administration at Virginia Tech. She teaches PUAD 612 (Public Administration in the Policy Process) in our MPA program. She has also been an adjunct professor at George Mason University.
Area of Expertise
Content is not available at this time.