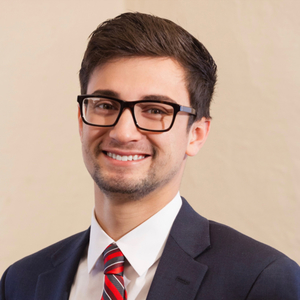 Anthony Musa

Adjunct Instructor Department of Justice, Law & Criminology
Degrees

MS, Science and Technology Intelligence, National Intelligence University, 2022

MA, Nonproliferation and Terrorism Studies, Monterey Institute of International Studies

BA, Political Science, Arizona State University

Bio

Anthony Musa serves as a Sanctions Investigator at the Office of Foreign Assets Control (OFAC) at the U.S. Department of the Treasury. At OFAC, Musa works in the Counterterrorism division. His academic and research interests include: sanctions policy, sanctions evasion, racially motivated violent extremism, and decentralized cryptocurrency. Outside of his work at OFAC and American University, Musa serves on the board of directors for Capital Pride Alliance and is involved with various other community organizations in Washington, D.C.