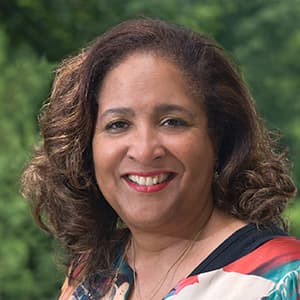 Patricia Parham

Adjunct Assoc Prof Department of Public Administration and Policy
Degrees

PhD, University of Texas at Austin, Community Psychology
<br />
<br />
BA, Smith College, Psychology

Bio

Based in Dallas, Dr. Patricia Parham has worked as both an internal and external OD practitioner at top levels of client systems. Her career as a consultant spans private, nonprofit and government organizations, and she has deep experience in OD practice and education across the United States. She is a specialist in leadership education and is a skilled online instructor. She holds adjunct appointments at several universities. Her consulting firm (Parham Enterprises) specializes in leadership, coaching, diversity and organization change. Dr. Parham's credentials include Gestalt training and MBTI certification. She teaches the Consultation and Coaching Theory & Skills course.
Partnerships & Affiliations
OD Network
Member

American Psychological Association
Member