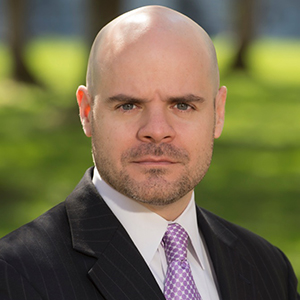 Keith Pemrick

Adjunct Professorial Lecturer Department of Government
Degrees

M.A., Public Management, Johns Hopkins University
B.A., Political Science, American University

Bio

Keith J. Pemrick is a founding member and managing partner of Commonwealth Strategic Partners (CSP). CSP is a bipartisan public policy firm providing expert government consulting and lobbying services. In his leadership role at CSP, Keith provides his clients with government relations expertise, including advice and support on a wide range of legislative and regulatory issues. Keith serves as the point person in Washington, DC for the Governor of Pennsylvania, Tom Wolf, and his staff. A specialist in transportation policy, Keith recently secured legislative language in both the FAA Extension, Safety, and Security Act of 2016 and the Fixing America's Surface Transportation (FAST) Act on behalf of his clients. Prior to forming CSP, Keith served as Director of Environment & Energy Programs for the American Council of Engineering Companies (ACEC). From 2000-2012 Keith served on the staff of Congressman Tim Holden (D-PA), with the final seven years as the Congressman's Legislative Director. In this position, he advised the Congressman in all legislative areas, assisted in the development of policy positions and legislative initiatives, and managed and supervised the Congressman's legislative staff. Keith holds a Master of Arts in Public Management from Johns Hopkins University and a Bachelor of Arts in Political Science from American University in Washington, DC.