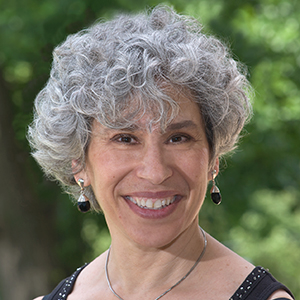 Peggy Holman

Adjunct Professorial Lecturer Department of Public Administration and Policy
Degrees

MBA, Seattle University
<br>BA, University of Washington, Drama

Bio

Peggy Holman is a top-tier organization system consultant, keynoter, and author based in Seattle.  A new member of the AU MSOD faculty, she is developing and teaching a new course in Implementing System Change.  Her work on emergence and whole-system change is at the cutting edge of the OD field. She is a co-founder of the Open Space Institute–US and a leader in using Open Space Technology for whole-system engagement.  She also co-founded Journalism That Matters with three career journalists to help shape an evolving news ecology that cultivates thriving communities. Ms. Holman's consulting clients include Biogen Idec, Boeing, Microsoft, the National Institute of Corrections, and the Bill and Melinda Gates Foundation.  Her most recent book, Engaging Emergence: Turning Upheaval into Opportunity, won the 2011 Nautilus Gold Book Award for Conscious Business/Leadership.  Her co-edited The Change Handbook is one of the most widely used resources on whole-system change.