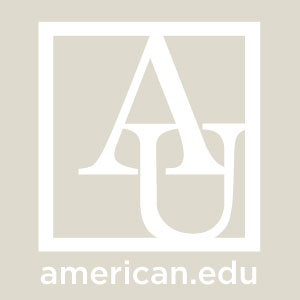 Steven Putansu

Adjunct Professorial Lecturer Department of Public Administration and Policy
Bio

Steven Putansu is a "pracademic," who splits his time between being a senior social science analyst at the U.S. Government Accountability Office (GAO) on the one hand, and academic research and teaching on the other. Steven specializes in evidence-based decision making, including political consequences of incorporating evidence into policy debates, research on leading practices for making evidence-based decisions, and applied work in a variety of policy areas. His PhD Dissertation, Measured Words: Politics and Performance in the Federal Bureaucracy, examined the interplay between performance information, ideology, institutions, and interests in the decision making process, and he has been invited to present on aspects of this work at several conferences domestically and abroad. At GAO, Steven has contributed to products on best practices for evaluating government programs, audit criteria, and frameworks for assessing performance systems, interagency collaboration, human capital, risk management, duplication, and fraud in the federal government. Further, he has applied these and other frameworks in GAO engagements in a range of policy areas, including education, defense, international affairs, nuclear energy, project management, wildfire response, immigration, climate change, veterans affairs, freight rail, and traffic safety. Steven has taught a variety of research methods, including graduate-level courses in questionnaire design and professional courses on focus groups, survey methods, case studies, content analysis, and basic statistics.
Area of Expertise
Content is not available at this time.