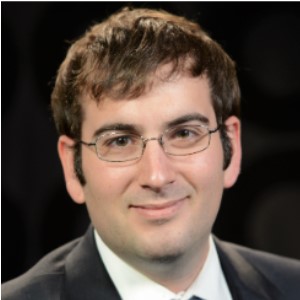 Quentin Brummet

Adjunct Professorial Lecturer Department of Public Administration and Policy
Degrees

Ph.D., Economics, Michigan State University; M.A., Economics, Michigan State University; B.A., Mathematics and Economics, Illinois Wesleyan University

Bio

Quentin Brummet is currently an Adjunct Professorial Lecturer at American University and a Senior Research Economist at NORC at the University of Chicago. His research investigates questions in the economics of education and urban economics, ranging from topics such as school closings, school entry age, and teacher labor markets to low-income housing construction and neighborhood mobility. He is the recipient of an honorable mention for both the Association for Education Finance and Policy New Scholars Award and W.E. Upjohn Institute Dissertation Award. In addition to his teaching in the School of Public Affairs, he has previously taught in the School of Education, Teaching, and Health.