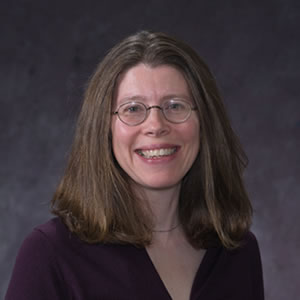 Julie Riordan

Assistant Professor SPA: Public Administration
Degrees

Ph.D. Education Policy, University of Pennsylvania<br>M.A. Higher Education, Boston College<br>B.A. International Studies, American University

Bio

Julie Riordan is an assistant professor in the Department of Public Policy and Administration, teaching courses on the policy process and statistics. Her areas of specialization are education policy, research methods, and program evaluation. Her current research examines the effect of policy on schools, particularly policy that relates to the preparation of teachers and the equitable distribution of effective teachers in schools. Prior to joining the faculty, she was involved in program evaluation and policy analysis at the Consortium for Policy Research in Education at the University of Pennsylvania. She is currently working on the evaluation of a college access program at Princeton University for urban high school students. She has also served as an editorial board member for the journal, Perspectives on Urban Education.