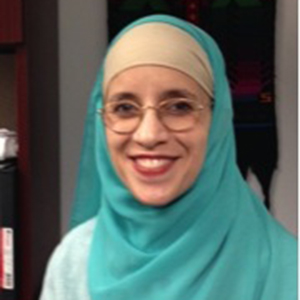 Susan Jenkins

Adjunct Professorial Lecturer Department of Public Administration and Policy
Degrees

Yale University, BA University of Michigan, PhD

Bio

Susan Jenkins currently works as a social science analyst with the US Department of Health and Human Services. She oversees several large scale evaluation contracts and helps to build staff evaluation capacity. Her work also includes completing Privacy Impact Assessments and Paperwork Reduction Act clearances. She is an officer of the Eastern Evaluation Research Society. Previously she was an evaluation program specialist with the US Peace Corps overseeing a series of international evaluations and leading a project to assess the benefits of Peace Corps service on returned Peace Corps volunteers. She has also worked as government contractor developing performance measurement systems and conducting evaluation projects with the Office for Juvenile Justice and Delinquency Prevention, the Bureau of Justice Assistance, the Office of National Drug Control Policy, the Substance Abuse and Mental Health Services Administration and the National Cancer Institute. She began her career with the Law School Admissions Council assessing test takers' readiness to move from the traditional paper Law School Admissions Test (LSAT) to a computerized version.
Spring 2021
PUAD-025 Program Analysis & Evaluation: Program Analysis & Eval OE 79

PUAD-025 Program Analysis & Evaluation: Program Analys & Eval Usss 8
Summer 2021
PUAD-025 Program Analysis & Evaluation: Program Analysis & Eval OE 83