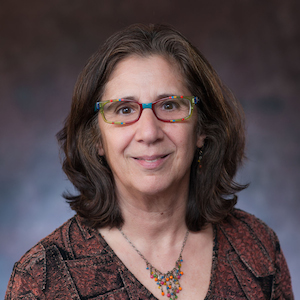 Jane Tamagna

Adjunct Professor Department of Public Administration and Policy
Bio

Jane Tamagna is a business consultant with 20 years experience consulting for the private, public, non-profit, and academic sectors.  She focuses her work on two outcomes:  Helping leaders solve chronic problems and helping leaders define and move in new strategic directions.




Jane began her career in the 1980s at The Bureau of National Affairs, Inc., an international publisher, where she held positions in the Editorial, Human Resources, Sales and Marketing, and Executive Departments.  Hired as an editor, Jane moved into HR as the Director of Training later becoming the Director of Organizational Development and then the Director of HR.  She moved into Sales and Marketing as the Director of Operations for a department of 300 employees and ended her BNA career as the internal consultant for the CEO.

 


In her consulting practice, Jane provides practical solutions to specific problems for leaders who want to resolve long-term problems or set new directions.  In this capacity, she helps leaders define the problem and outcome, assesses possible approaches, and works with affected groups to resolve issues and move forward.




For example, she has helped a corporation divest unprofitable units and implement a successful strategic plan; a non-profit stay alive through a reinvigorated volunteer base; a federal agency decrease report writing cycles for large, high profile investigations; and a university president resolve a long-term performance issue impacting all operations. Jane is also on the faculty of American University's Key Executive Program and holds a masters and a bachelors degree from the University of Maryland.