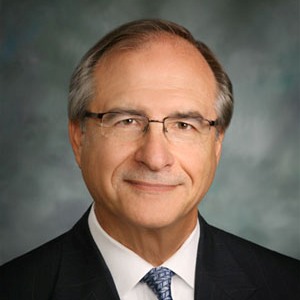 Thaddeus Juszczak

Adjunct Professorial Lecturer Department of Public Administration and Policy
Degrees

MPA, Andrew Young School of Policy Studies, Georgia State University
<br />
<br />
BA, Philosophy, University of California, Irvine

Bio

Mr. Juszczak has over 34 years of experience as a federal employee, manager, and executive. Serving in five different agencies (Army, EPA, IRS, Treasury IG, HHS) over his career, he regularly trained staff in developing, justifying, and executing agency and program budgets, including the use of performance and cost information. For the next ten years, he was with Grant Thornton LLP, helping clients (like USDA, DHS, Yale, and NASA) with budgeting and performance management issues. In 2014, he became an independent consultant working primarily with nonprofits. He also serves on the Planning Board of the Town of Wake Forest, NC. He has developed and made numerous presentations, taught courses at The Performance Institute, and written articles (The Public Manager) on budgeting and performance management issues. He has been the Treasurer and President of the Association for Budgeting and Financial Management, the American Association for Budget and Program Analysis, and the journal Public Budgeting and Finance. He has served as the National Treasurer of the Association of Government Accountants. He is the 2011 recipient of the Elmer B. Staats Lifetime Achievement for Distinguished Public Service award from the American Society for Public Administration.