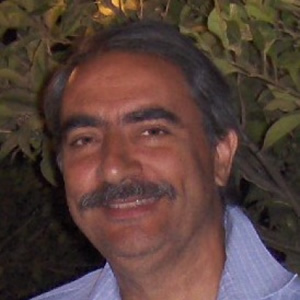 Costis Toregas

Adjunct Associate Professor Department of Public Administration and Policy
Degrees

Ph.D, Environmental Systems Engineering, Cornell University
M.Sc, Environmental Systems Engineering, Cornell University
B.Sc, Electrical Engineering, Cornell University

Bio

Dr. Toregas teaches courses in Public Private Partnerships and IT as Empowerment for Public Administrators. His research interests include Computer Security and Information Assurance (which he pursues as the Lead Research Scientist at George Washington University's Department of Computer Sciences), the intersect of policy and technology in the public sector and aspects of Social Equity in public administration. He has led the non-profit Public Technology Inc. organization for more than 35 years, advocating the creation and deployment of new innovative technologies for local governments in partnership with the private sector, and has lectured extensively in 6 continents about the impact of the digital age on government.

Professor Toregas also serves as the IT Adviser to the County Council of Montgomery County, MD, overseeing the investment of $230m annually in Information Technology goods and services. He is a fellow of the National Academy of Public Administration, and the immediate past chair of its standing panel on Social Equity in Governance.