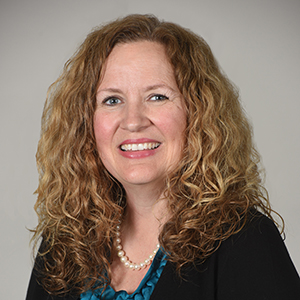 Vicky Wilkins

Dean, School of Public Affairs Department of Public Administration and Policy
Bio

Vicky M. Wilkins is the Dean of the School of Public Affairs and Professor of Public Administration and Policy at American University. Her primary research interests include representative bureaucracy; bureaucratic discretion; gender and race issues; deservingness; political institutions and human resource management. Her research appears in the American Political Science Review, Public Administration Review, Journal of Public Administration Research and Theory, Governance, Review of Public Personnel Administration, Administration & Society, Policy Studies Journal, and Legislative Studies Quarterly.

Vicky earned her BS in Political Science and History from Northern Michigan University, her MS in Human Resource Management from Chapman University, and her PhD in political science from the University of Missouri.