Achievements
Recent SPA Grad Receives Fulbright to Study in the UK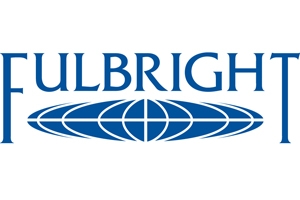 Benjamin Mainwaring, SPA/BA '12, a Phi Beta Kappa graduate, has received a Fulbright Grant to spend the next academic year in the United Kingdom. His award provides full funding to complete an MSc in Public Opinion and Polling at the University of Essex. Through this program, Mainwaring will investigate how the British Labour Party is responding to the need to develop new strategies to attract and retain the loyalty of voters from ethnic minority groups.
An honors student, Mainwaring majored in political science and minored in statistics. He has significant research experience, having served as a research assistant for Prof. Kimberly Cowell-Meyers (AU), Prof. Sean McGraw (Notre Dame), and USC Prof. Emeritus Abe Lowenthal. He is a co-founder of Clocks and Clouds, an AU student journal. While at AU he received numerous awards, including Outstanding Honors Senior, the SPA Outstanding Scholarship Award, the Perlmutter Award for excellence in comparative politics, and a Department of Mathematic and Statistics Textbook Award.
This is the second year in a row in which AU will send a Fulbright Scholar to the United Kingdom, which is among the most selective Fulbright country competitions. Last year, the most recent year for which statistics are available, 706 candidates applied for 46 awards. Due to its competitiveness, AU candidates are formally selected and advised alongside nominees for the Marshall and Rhodes scholarships.