Research
Research Traces the Roots of Conservative and Liberal Thinking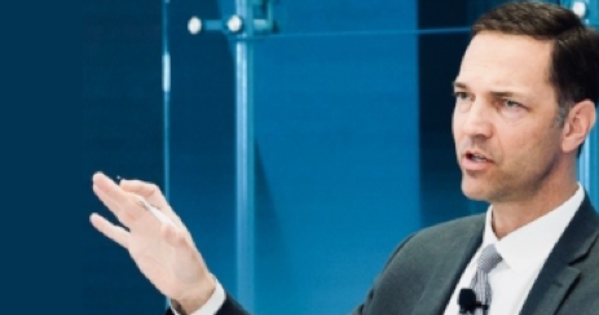 A new study co-authored by AU School of Public Affairs (SPA) Professor David Barker examines how people's views of human nature influence their political beliefs. Acknowledging the distinct premises from which liberals and conservatives operate can be healthy for civil discourse, said Barker, director of the Center for Congressional and Presidential Studies.
"Trying to understand where political ideology comes from can help people to be less inclined to demonize other side," Barker said. "If you recognize there are basic assumptions about human nature that shape people's views, you also realize that there isn't a slam-dunk, clear answer to these questions. People have been arguing about them since the beginning of time."
The article, "Premise Disputes and Political Ideology," recently appeared online in the British Journal of Political Science, published by Cambridge University Press. Coauthor Morgan Marietta, with whom Barker has also written a book (One Nation, Two Realities: Dueling Facts in American Democracy (Oxford University Press, 2019)), is a former doctoral student of Barker's at the University of Pittsburgh and current associate professor of political science at the University of Massachusetts-Lowell. Barker identifies as center-left in his politics, while Marietta is a conservative.
Barker said the new paper filled a glaring gap in the political psychology literature, providing empirical evidence on the roots of overarching philosophical questions. Data from three studies suggested that people who start from the premise that human nature is fundamentally evil and the world is a dangerous place are more likely to identify as political conservatives; those who presume humans to be capable of progress and morally good are more likely to be liberals.
"Disagreement, debate, and argument are all healthy things for democracy. It's not necessary that any of us ever persuade each other," Barker maintained. "To the extent that our work could help people to respect and understand each other a little better, or cool the temperature in the room, we would welcome that."