Alumni
SPA in the House: Alumni Results in Congressional Races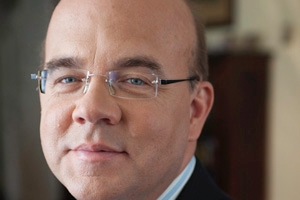 With decisive wins, these incumbents from SPA and AU maintained their places in Congress:

Jim McGovern, SPA/MPA '84 (D-MA), and Timothy Huelskamp, SPA/PHD '95 (R-KS), both ran uncontested in their House races this year. Two other AU alumni, Loretta Sanchez, KSB/MBA '84 (D-CA) and William Shuster, KSB/BA '87 (R-PA), both collected convincing victories to hold onto their House seats.
In Democratic Massachusetts an elected Republican is a rare occurrence. Richard Tisei, BA/SPA'82, ran in the Sixth District and even earned a Boston Globe endorsement in what turned out to be one of the most expensive House races in the country. Ultimately, though, his campaign fell about a percentage point shy of ousting Democratic incumbent U.S. Rep. John Tierney.

Tisei was elected to the Massachusetts Senate most recently as minority leader and served in the state House until 1990. The former realtor was also the Republican nominee for Lieutenant Governor in the state's 2010 gubernatorial election but lost the general election to Democrat Tim Murray. Tisei was elected to the Massachusetts House of Representatives in 1984 and was the youngest Republican ever elected to that state's general court.