Alumni
SPA Alumni Profile: M. Shea Lamanna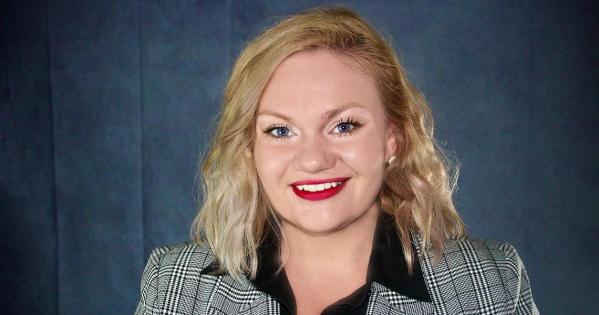 M. Shea Lamanna, SPA/MA'22, finds her job at the Tahirih Justice Center, a nonprofit serving immigrants fleeing gender-based violence, to be the perfect match for her skills, interests, and values.
When a Tahirih representative spoke in one of her AU classes, Lamanna, a student of immigration and citizenship policy, quickly became interested in the mission of the center, which was founded by an AU Washington College of Law alum in 1997. The recent graduate now works as a community engagement and strategic partnerships manager for the nonprofit's Greater DC and Baltimore region, focusing on development, grant writing, and fundraising.
She comes to this work with a variety of professional experiences. Prior to her time at SPA, Lamanna, now 26, did a stint with AmeriCorp in West Virginia, helping community-based health programs build coalitions around the social determinants of health. During graduate school, she interned in the international division of the U.S. Chamber of Commerce and worked at the AU Center for Community Engagement and Service. Post-degree, she joined the outreach team for the American Bar Association's South Texas Pro Bono Asylum Representation Project (ProBAR) for a time, before accepting a position as director of development at the Interfaith Council of Metropolitan Washington.
When a position became available at Tahirih, Lamanna applied, considering it a perfect fit for her professional trajectory and her academic foundation in both SPA and the School of International Service.
 "I was able to craft an education that was grounded in theory and research, but also had the opportunity to my practice skills and network in D.C," Lamanna said. "I am able to bring my experiences and values to the work I'm doing now, to help others and have an impact."