International
SPA Master's Degree in Terrorism and Homeland Security Policy Ranked Among Top Programs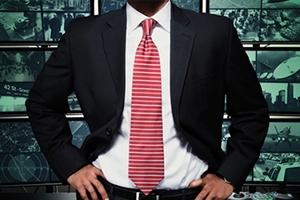 American University is ranked 10th among the Top 12 colleges and universities in the United States and the United Kingdom that offer degrees in conflict, security and counterterrorism.
That's according to the London-based website, forensicoutreach.com. The website was started in 2001 "to introduce forensic science as an integrative and cross-disciplinary approach to science education," and has research partnerships in the U.K. and the U.S.
Forensic Outreach pointed out that AU has developed a master's degree in Terrorism and Homeland Security Policy through its Department of Justice, Law and Criminology Department.
"Their approach to security issues is through the social sciences, and is informed by law enforcement and criminology," the website reported. Forensic Outreach also added that SPA's program emphasizes "strategic policy-based solutions on a diplomatic scale."
"In addition to these and many other (programs), there are several institutes that both support educational establishments or provide forums for academics to publicize research papers."