Research
Insights on Impact of Foreign Fighters Can Inform Counterterrorism Efforts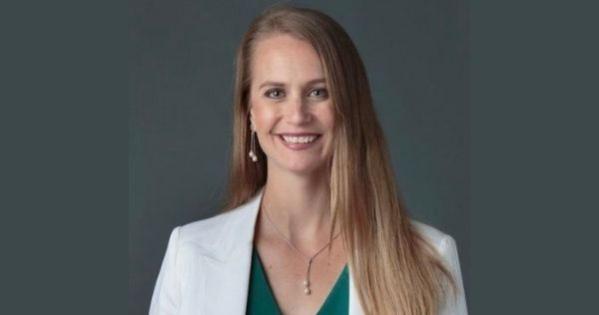 Much of the research on foreign fighters, or individuals who leave their country of origin to take part in armed insurgencies in other nations, has focused on their motivations or how they behave when they come home.
The recent research of SPA Associate Professor Tricia Bacon asks a different question: once embedded, how do foreign fighters affect the group behavior and military goals of their adoptive organizations?
Bacon partnered with Grace Ellis (SPA/BA'19, MA '20) and Daniel Milton, director of research at the United States Military Academy at West Point, to publish Helping or Hurting? The Impact of Foreign Fighters on Militant Group Behavior in the Journal of Strategic Studies last fall.
In the study, the researchers further define foreign fighters as those who join foreign conflicts without particular motivations: they are not seeking personal gain, affiliated with an official military organization, or deployed by their own government. Using a mix of quantitative analysis and a case study of Al-Shabaab, the Somalian terrorist group looking to create an Islamic state, they found the presence of foreign fighters to be positively related to geographic spread of operations, group longevity, and use of suicide operations.
"All three of those measures — attacking in more places, lasting longer, and suicide attacks — are all indicators of greater threat," Bacon said. "The findings can inform how policymakers will want to counter groups that start to take foreign fighters or that have more fighters compared to their counterparts, because the picture becomes significantly worse when foreign fighters become part of these organizations."
The evidence of expanding violence and the relationship between foreign fighters and the longevity of organizations is especially noteworthy, said Bacon. 
"This adds another layer of urgency to efforts to prevent the transit and the flow of foreign fighters into conflict zones," she explained.
Bacon contributed to this paper as part of a larger book project for Stanford University Press, in which she examines the role of foreign fighters over the course of insurgencies, with a focus on Somalia and Afghanistan. This work continues her line of research into international terrorism, following her 2018 book Why Terrorist Groups Form International Alliances (University of Pennsylvania Press).