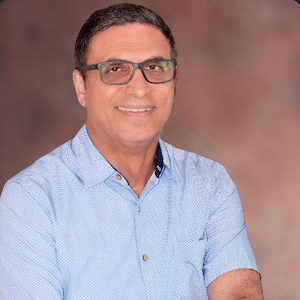 Jessica Waters
Director, PPL Scholars Program
Join a group of students dedicated to the study of politics, policy and law. Politics, Policy, and Law Scholars will complete their degree in three years while using Washington as a laboratory for practical experience. Take part in site visits and field practicums to law firms, think tanks, government agencies, Capitol Hill, the courts, and NGOs. This exciting, unique program, offers students the opportunity to complete the same four year degree in a shorter time period, with an added emphasis on analytical research and writing.
Areas of study
This innovative, flexible three-year bachelor's cohort program will allow you to emphasize one or all of the constituent disciplines in your chosen course of study. You can major in the following two areas:
Interdisciplinary Studies: Communications, Legal Institutions, Economics, and Government

(CLEG)



Law and Society

(LS)
Living Learning Community

Students will also have the unique opportunity of living with their fellow PPL Scholars during the first year, where they will further enrich in their academic experience.