Creativity & Innovation for Social Healing & Restorative Justice
Saturday, November 2, 2019 | 2:00–9:30 p.m.
Katzen Arts Center
Daniel Abraham and Sybil Roberts-Williams, co-chairs
AU Chamber Singers performing Considering Matthew Shepard
In partnership with
Office of Campus Life
College of Arts and Sciences
President's Council on Diversity and Inclusion
Black Faculty and Staff Affinity Group
Latino & Hispanic Faculty & Staff Affinity Group
LGBTQ+ Faculty & Staff Affinity Group
Supported by an AU Inclusive Excellence mini-grant
During times of division and acrimony, how do communities come together to repair the harm caused by hate, work through trauma, and strive for a just future? How can art, creativity, and innovation play a role in building relationships, catalyzing change, and empowering individuals and communities? How can our work as citizens, students, scholars, and leaders promote policy and ideas that deliver true healing and justice? How does the AU community engage these questions as we struggle with acts of hate on our own campus? This university-wide colloquium will explore the role of creativity and innovation for healing and restorative justice.
Colloquium Schedule at Katzen Arts Center
1:30-2:00

Registration

2:00-3:00

Opening Performance, Resolute, choreographed by Britta Peterson
Opening Remarks by Daniel J. Myers, Provost
Plenary 1: "Where Are We Now"; moderated by Fanta Aw, VP of Campus Life and Inclusive Excellence, featuring Caty Borum Chattoo, Omekongo Dibinga, Christopher Morgan, and Sarah Stefana Smith

3:00-3:15

Break and Reflective Conversation

3:15-4:00

Session 1 (see details below)

4:00-4:15

Break and Reflective Conversation

4:15-5:00

Session 2 (see details below)

5:00-5:15

Break and Reflective Conversation

5:15-6:15

Plenary 2 (at Abramson Recital Hall)

6:15-7:15

Reception with Light Dinner and a Day's Reflections

7:30-9:15

Concert by AU Chamber Singers: Considering Matthew Shepard
AU Chamber Singers: Considering Matthew Shepard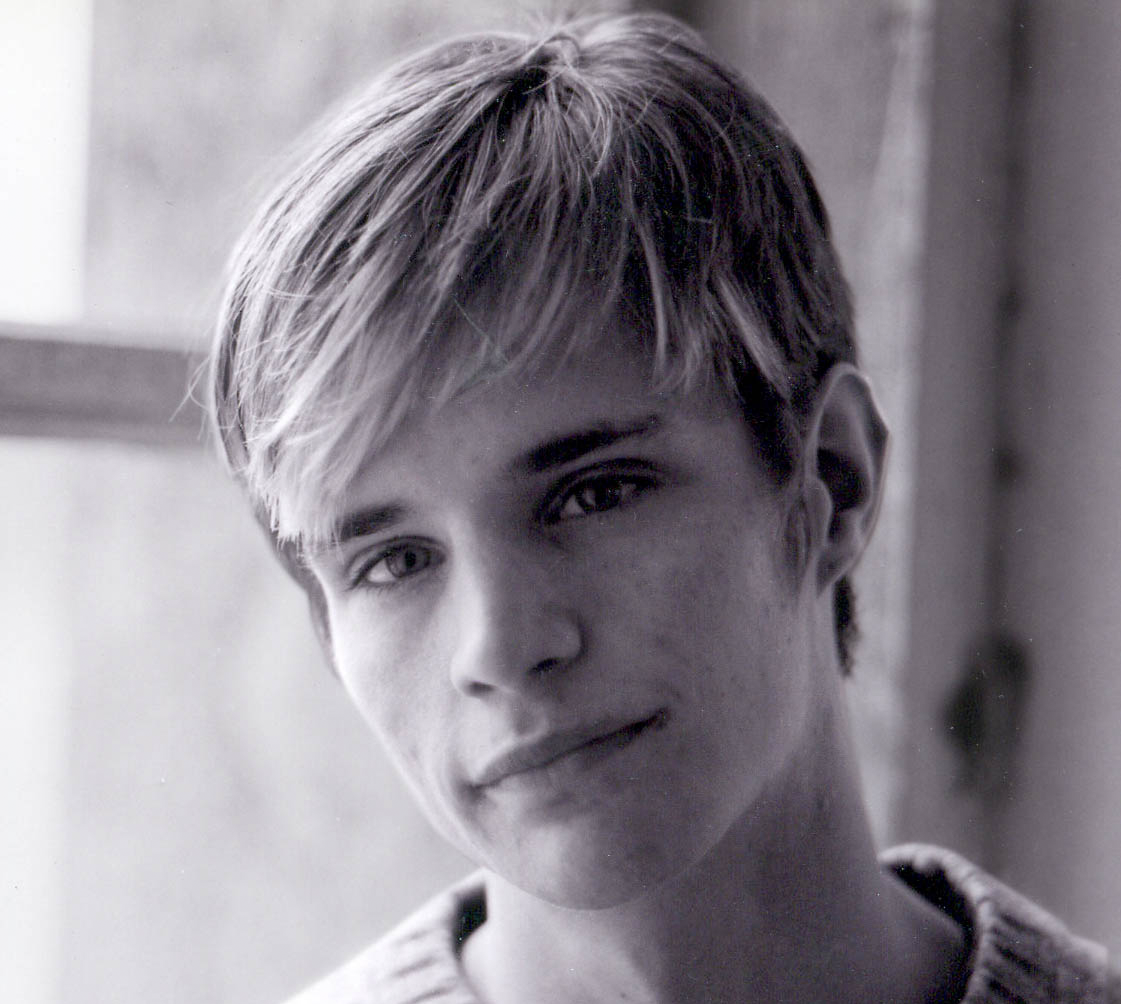 Friday, November 1 at 7:30
Saturday, November 2 at 7:30
Sunday, November 3 at 3:00

Daniel Abraham, conductor
Seth Andrew Watring, visual realization
Abramson Family Recital Hall, Katzen Arts Center
Talk-back panels to follow each performance
Join us for the first complete hearing in the mid-Atlantic of this powerful work: an oratorio concerning the life and tragic death of Matthew Shepard, the openly gay University of Wyoming student who was murdered out of hate. The tragedy brought national and international attention to the need for LGBT state and federal hate-crime legislation. In October of 2018, twenty years after his death, Matthew was interred at the Washington National Cathedral.
The life and death of Matthew Shepard inspired this 2016 oratorio by award-winning composer-conductor Craig Hella Johnson. Incorporating a breadth of musical styles, the texts are drawn from passages of Shepard's college journal, newspaper reports, testimony by his mother at the trial of her son's murderers, and rich poetry by Rumi and others.
Owing to the nature of the subject matter, this performance may not be suitable for young audience members.