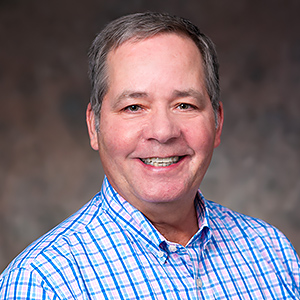 Richard Ressler

Sr Professorial Lecturer and Associate Director of the Data Science Programs Department of Mathematics & Statistics
Degrees

PhD Operations Research
MS Operations Research (with Distinction)
BA Biochemistry

Favorite Spot on Campus

Office in Don Meyers Building 106-O

Bio

I joined the Mathematics and Statistics Department in 2019 after over 20 years in the strategy and technology consulting industry and a previous 20 years as an officer in the US Army.
I enjoy teaching Data Science and Statistics courses such as DATA 412/612 (Statistical Programming in R, DATA 413/613 Data Science, STAT 427/627 Statistical Machine Learning, and STAT 614 Statistical Methods. It was a lot of fun developing a Complex Problems seminar course I call Big Data, Bias, and Justice for All. I generally teach it once a year.
My research interests are in the arena of Responsible Data science and the application of ethical approaches in data science.
I also serve as an Associate Director of the Math/Stat Data Science programs.
As an executive and senior SME in industry, I focused on the analysis, development, and execution of strategies, policies, and programs for clients facing disruptive change. I supported clients operated in diverse business areas, from personnel, to finance, to systems development and in areas such as large-scale IT programs, biometrics, and computer-based simulations.
I was commissioned in the Army after college and served tours in the US and Germany in Infantry units. I earned my Masters and PhD in Operations Research/Analysis and spent the rest of my career as a senior analyst focused on advanced modeling and simulation methods and systems for use in training, analysis, and research and development.
Spring 2023
CORE-105 Complex Problems Seminar: Big Data, Bias & Justice

STAT-427 Statistical Machine Learning

STAT-427 Statistical Machine Learning
Fall 2023
DATA-413 Data Science

STAT-427 Statistical Machine Learning

STAT-427 Statistical Machine Learning