4200 Wisconsin Avenue NW
Washington
,
DC
20016
United States
Greenberg Theatre 4200 Wisconsin Ave. NW
The Greenberg box office will be closed and all performances cancelled until August 25.
Please see AU's COVID-19 webpage for more information and resources.
February 13-15

The Boy Detective Fails
With the able assistance of his sister and his best friend, young Billy Argo can solve any crime that comes his way—except for the most challenging and disturbing puzzle of all. Read the review in DC Metro Theater Arts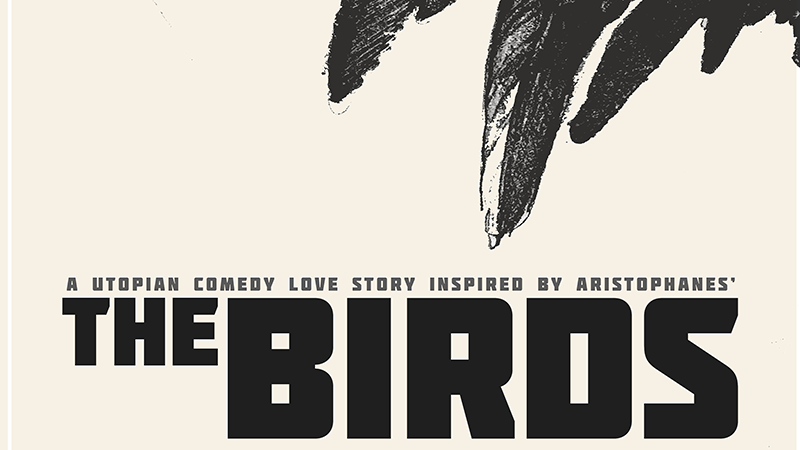 March 26-28

The Birds by Aristophanes
cancelled
First performed in 414 BC, the story is simple and timeless—humans frustrated with life on earth seek a utopia. They find it in the trees with the birds. Then things get messy and complicated...
April 17-18

Danceworks 2020


cancelled
AU Dance Program's annual mainstage presentation of fresh and seasoned perspectives on concert dance created by faculty, students, and guest artists.