Health Studies
4400 Massachusetts Avenue NW
Washington
,
DC
20016
United States
If you would like more information or to see if you or your child may qualify to participate in one of our upcoming or future studies, please call 202-885-6099 or email nutrneurolab@american.edu with the following information:
The study you are interested in
Name
Phone number
Email address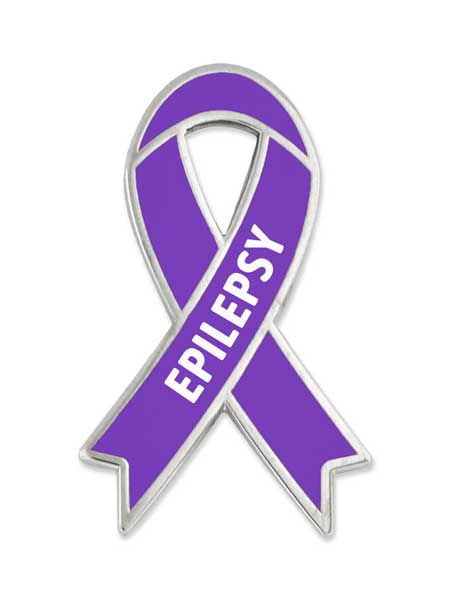 Pediatric Epilepsy
Background
Around 30% of people with epilepsy suffer from drug-resistant (also known as intractable and refractory) epilepsy. For these patients, alternative treatments to medications are critical. One alternative option is dietary therapy. Current dietary therapies include the Ketogenic Diet, Medium Chain Triglyceride Diet, Modified Atkins Diet, and Low Glycemic Index Treatment. Our lab is interested in investigating both the use of current dietary therapies available, as well as a testing the low glutamate diet as a potential alternative treatment for those with epilepsy.
Clinical Trial on Effectiveness of a Low Glutamate Diet for Pediatric Refractory Epilepsy
Announcement We are recruiting for a clinical trial that will assess the effectiveness of a low glutamate diet for pediatric refractory epilepsy. Glutamate is found in the diet as a flavor enhancer; and is also an important neurotransmitter in the body which mediates seizure activity. The low glutamate diet is balanced, nutritious and palatable, with no side effects. Additionally, the diet provides all nutrients necessary for optimal growth and development, as well as optimal brain function. The study is investigating if following the low glutamate diet for 1 month can improve seizure frequency, severity, and duration; cognitive functioning; and/or quality of life, in children with epilepsy. Participation in the study will be done virtually and over a 2- or 3- month study period, depending on group randomization. Eligible participants include children who are 2-21 years of age, who are experiencing at least 1 seizure per week, have had unsuccessful seizure control with 2 or more anti-epileptic drugs, are orally fed, and do not have inborn errors of metabolism.
If you would like more information or to see if your child may qualify to participate in this study, please email nutrneurolab@american.edu with the following information:
Study: Low glutamate diet and epilepsy
Name
Phone number
Email address
Caregiver Perspective on Dietary Therapy for Pediatric Epilepsy(Survey closed)
Our current study is a survey that examines the caregiver perspective on dietary therapy for pediatric epilepsy. The survey will ask questions regarding changes in seizure variables, changes in non-seizure domains (behavior, cognition, etc.), as well as challenges faced both by the patient, as well as the caregiver. The data collected from this study will be presented to neurologists, not only giving a voice to caregivers involved in dietary therapy, but also allowing the opportunity to start a discussion regarding the current state of dietary therapy and potential improvements.
Gulf War Illness
We have just finished recruiting 40 veterans from around the US for our current Gulf War Illness (GWI) study funded by the Department of Defense.
This study is evaluating whether a low glutamate diet can be used as an effective treatment for the chronic symptoms of GWI including widespread chronic pain, headache/migraine, cognitive dysfunction, mood dysregulation, sleep issues, and gastrointestinal symptoms. The data collected is being cleaned and analyzed, and the first publications from this research are expected in summer 2020.
If you are a Gulf War veteran who missed out on participating in this clinical trial, but are interested in future GWI clinical trials, please call or email the lab (nutrneurolab@american.edu) so you can be added to our wait-list.