Health Studies at American University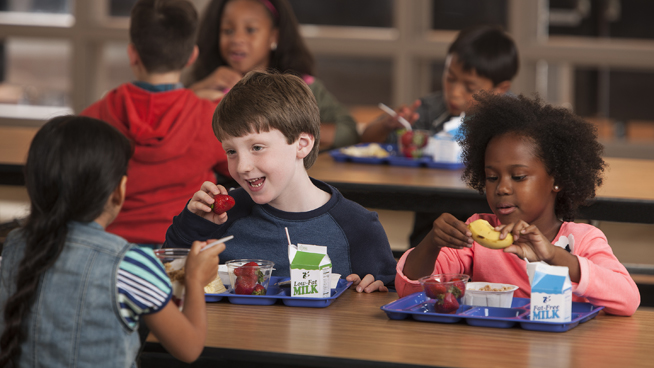 The Department of Health Studies is educating the future leaders of the public health and health promotion industries. We are committed to improving health and reducing health disparities in the US and around the globe.
Our faculty members are industry pioneers leading innovative research projects in health promotion, public health, nutrition, health sciences, epidemiology, psychology, and policy. Faculty priorities focus on advancing knowledge through research and achieving optimal health for all. Faculty research labs:
Our students are dedicated to assuming leadership positions within the health promotion and public health industries and improving the health and well-being of individuals, communities, organizations, and societies.

By joining the Department of Health Studies, you will gain the advanced knowledge and skills needed to turn your passion about health into a fulfilling life-long career of helping individuals improve their health and creating health-promoting places to live, work, and learn.

Bulletins 
Jessica Young wrote an opinion article for The Conversation about the relationship between place and health. Young wrote, "Prosperous zip codes tend to have social resources that distressed zip codes do not, like access to fresh and nutritious foods, cleaner air and high-quality schools." The story ran in 28 outlets, including the San Francisco Chronicle.
The Daily Mail featured new research by Kathleen Holton on the link between chronic pain and the food additive monosodium glutamate. Results demonstrated that when study participants cut monosodium glutamate from their diets, their symptoms improved. Holton said, "This preliminary research in Kenya is consistent with what I am observing in my chronic pain research here in the United States."