Alumni
Alumni Spotlight: Sydney Baldwin Dance Minor, Class of 2016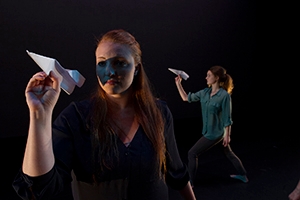 What was special to you about AU dance?
The AU Dance Program allowed me to continue practicing my art in an inclusive, fostering environment. It gave me meaningful opportunities—from being cast in my first-ever hip hop piece, to choreographing and executing my own work, to performing at The Kennedy Center. The dance program allowed me to explore all roles as a dancer and artist.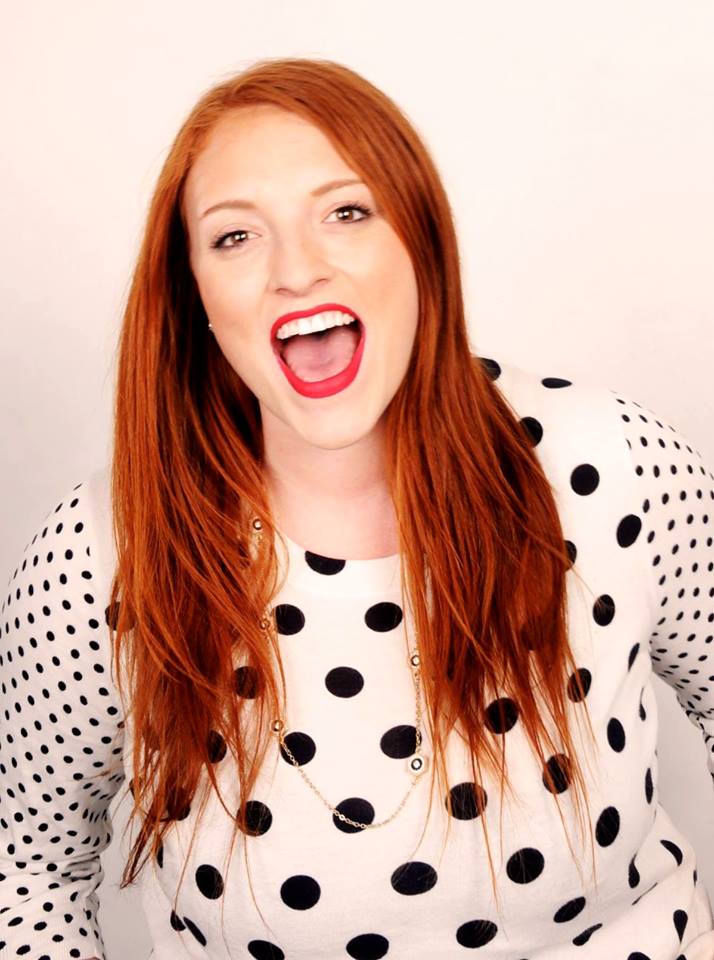 What did it mean for you to be a dance minor?
It afforded me the opportunity to explore dance at an educational level, beyond what I would've received in a recreational club or organization. Not only was I developing my technical skills, but my physical studies were being supplemented by the rich history, science, and culture of dance. 
What's one thing that you especially appreciated about the program?
While I became friendly with classmates in my academic classes, the dance studio was a place for family. Maybe it was the amount of time spent in the studio, or the very intimate and personal experiences we had dancing with one another, but my dance department peers were some of my best friends through college and beyond. There is nothing greater than finding a group of friends and faculty that share the same passion for something as you do. I can thank the dance department for giving me some of the best experiences and friends.