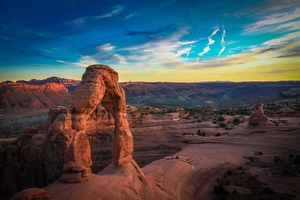 Each semester at the College of Arts and Sciences, students can choose from hundreds of classes across the arts, humanities, sciences, and social sciences. Often, these choices are life-changing-students discover an unexpected intellectual passion, develop a different world view, or find the inspiration to pursue a new academic path.
And sometimes, students experience learning in a completely unexpected way, from mastering the basics of chemistry through cooking experiments, to understanding anatomy through dance. Here is a sampling of some of the inventive and even interdisciplinary ways students are learning across the College.
ENVS-230 Parks
National parks are one of our greatest treasures. Examine the history of parks, conflicts over the role of parks, and the importance of science and scientists in parks.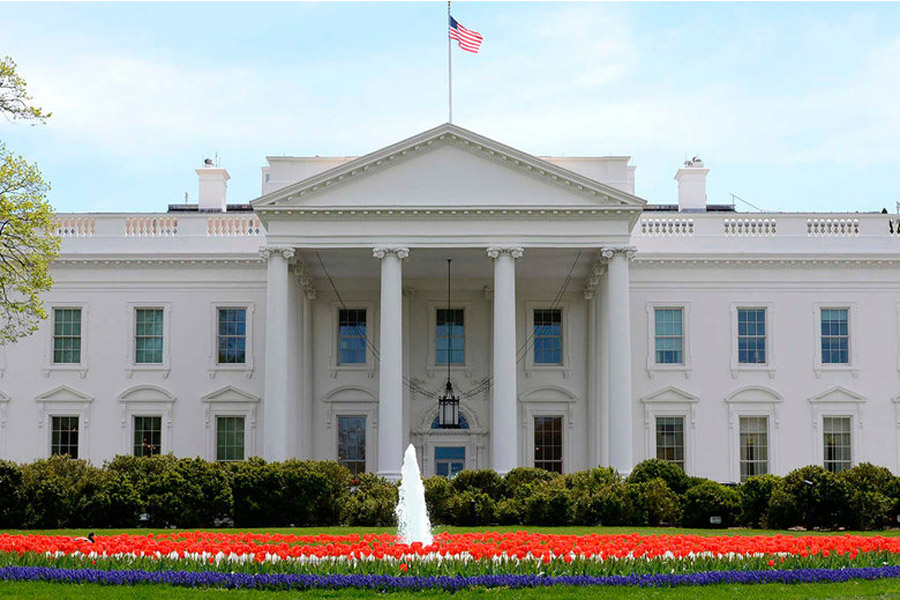 AMST-330 Politics, TV Series, and Ethics
Explore politics and ethics using the political dramas The West Wing, House of Cards, and Scandal as case studies. Learn about government corruption, media bias, and the influence of TV on American culture.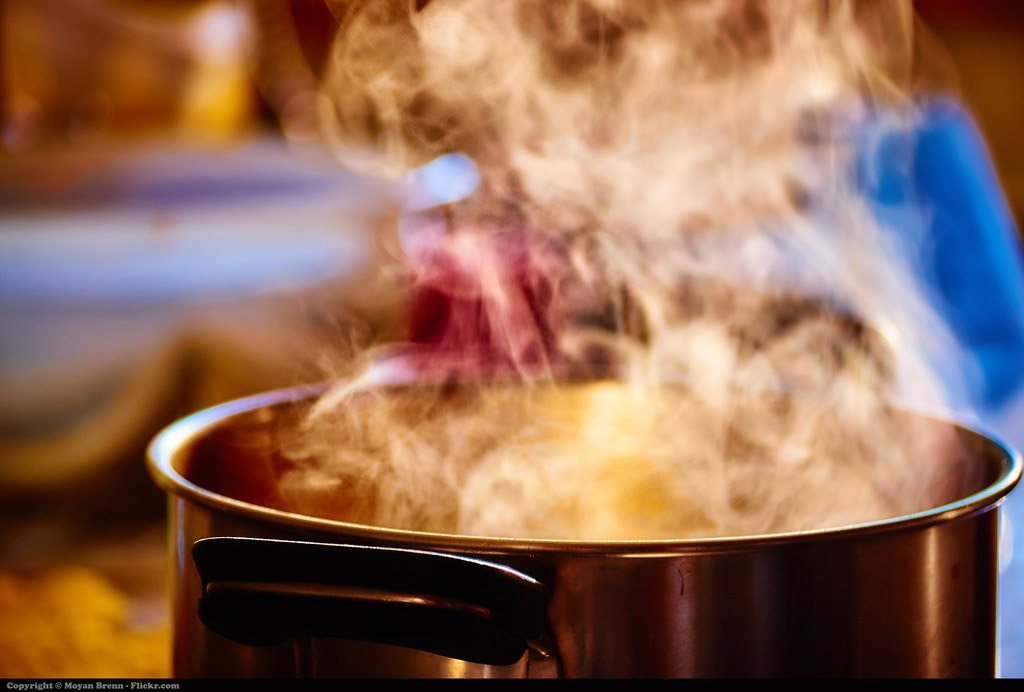 CHEM-150 Chemistry of Cooking
Master basic chemical topics, from acid/base chemistry to reaction energetics-and then test your knowledge at the end of the semester by competing in the chemistry department's very own version of Chopped.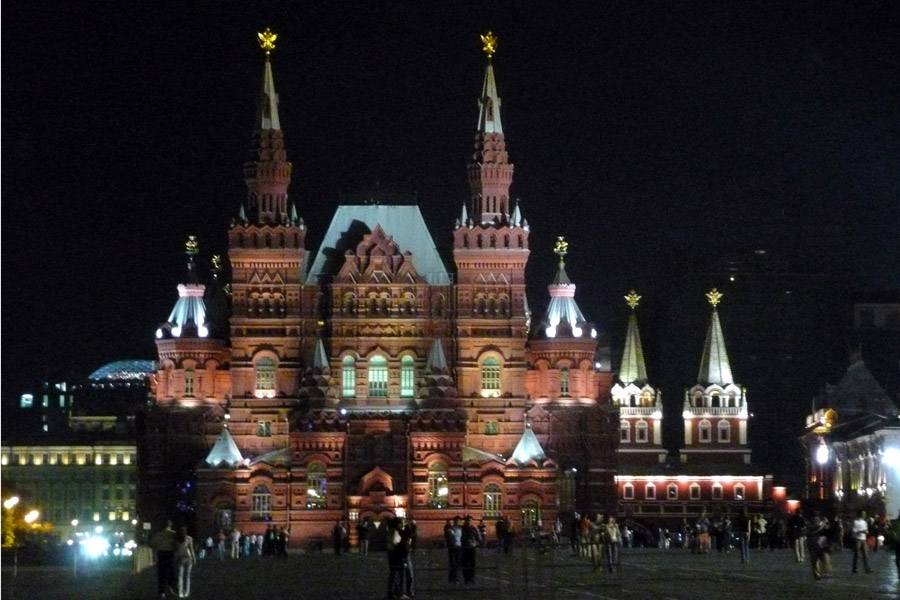 HIST-445 The Cold War and The Spy Novel
Explore the history of the Cold War through documents, spy novels, and films, and analyze the relationship between history, ideology, literature, and film. This class deconstructs the Cold War's most important ingredients-smokescreens and stereotypes.
LIT-121 Rethinking Literature: Angelheaded Hipsters and The Absurd
Survey the work of the Beats and other experimental writers of the 1950s and 60s, including Allen Ginsberg, Jack Kerouac, and Frank O'Hara, within the postwar context of anti-Communism, consumerism, homophobia, sexism, and racism.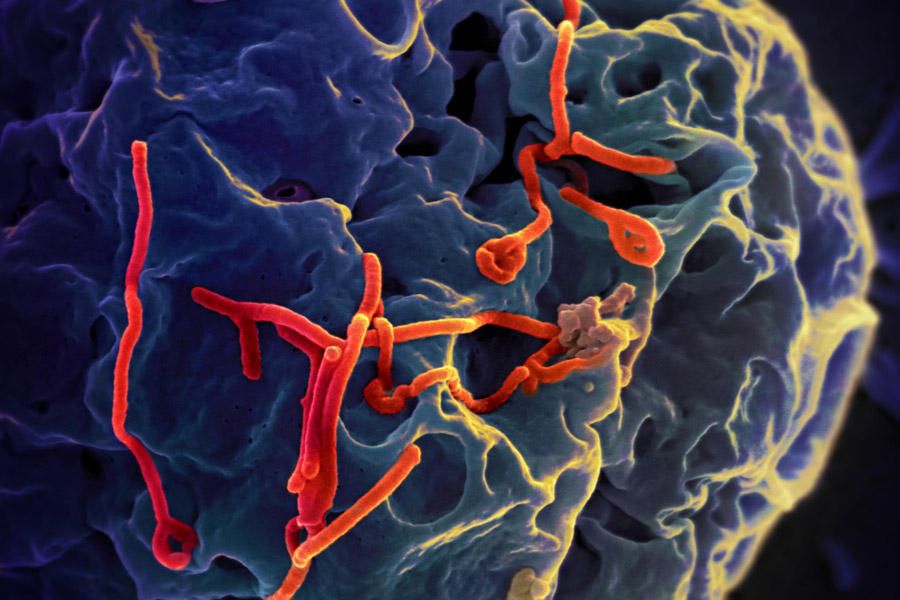 PUBH-115 Why Aren't We Dead Yet
Infectious and chronic diseases kill millions of people around the world every year. In the classroom and in the lab, learn how microbes and lifestyle choices can make individuals sick, and how the field of public health helps keep communities healthy.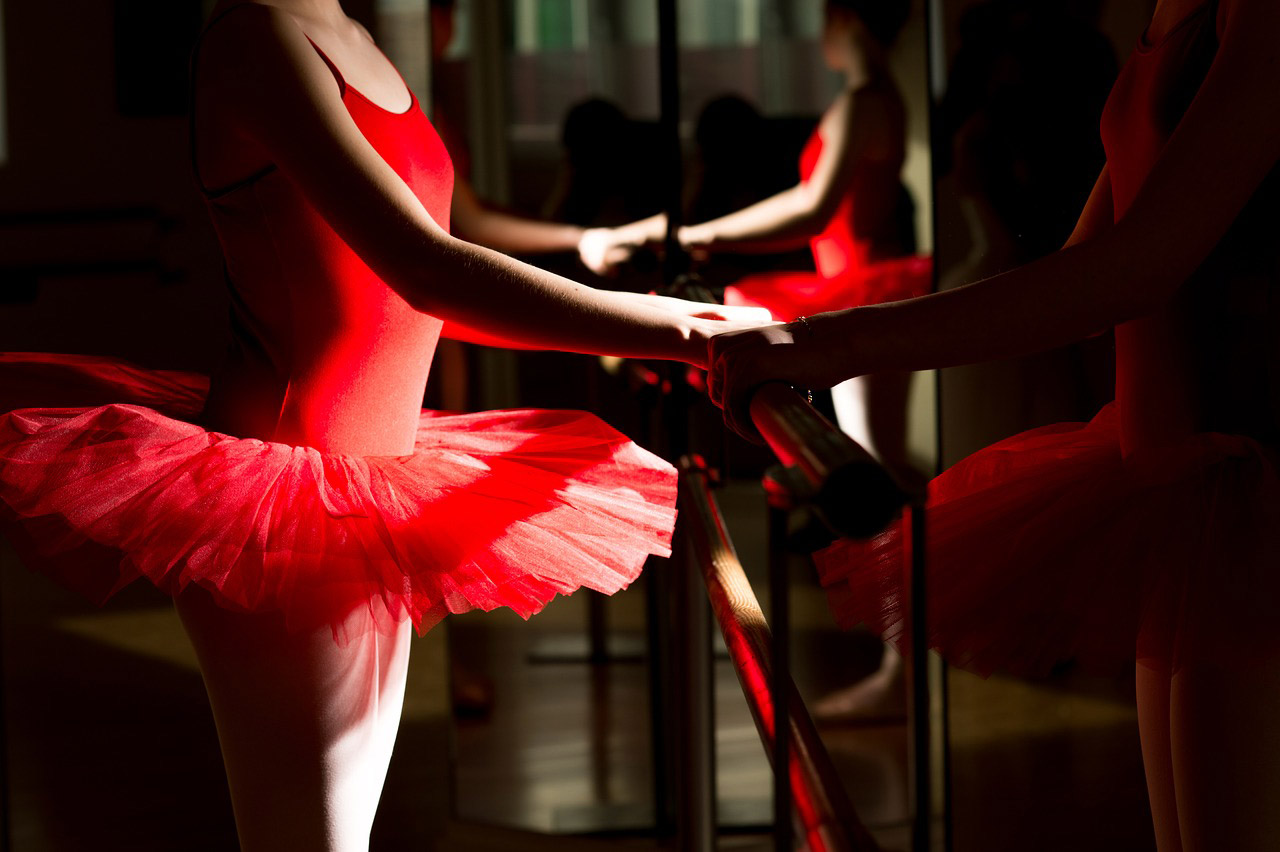 PERF-307 Principles of Movement
Physics meets dance: Develop movement observation and analysis skills as applied to the structure and function of the dancing body. Explore anatomy, kinesiology, and somatics in relation to dance technique, conditioning, and injury prevention.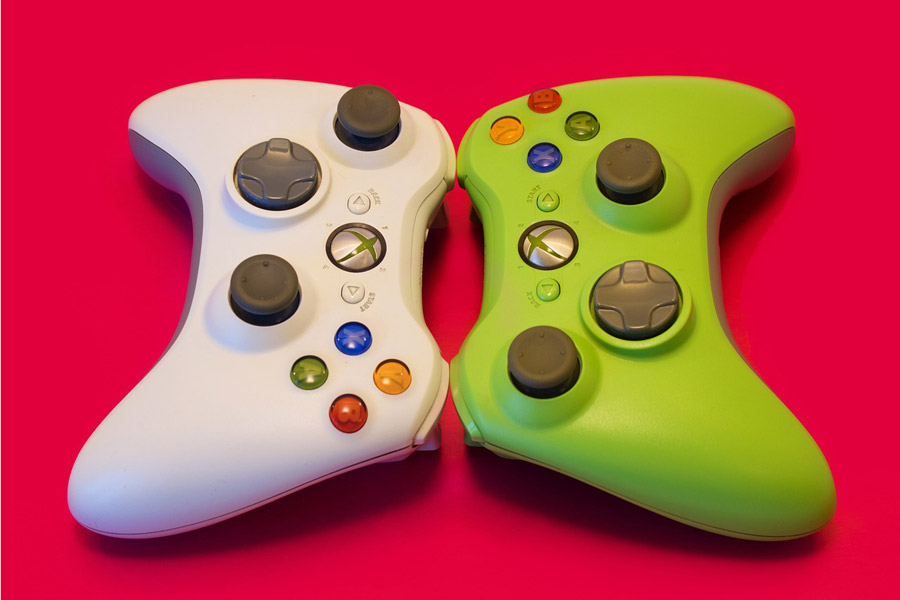 GAME-605 Games and Society
Join the Game Lab and explore how play, games, and society intersect. Then gain a foundation for designing and developing games used for social impact, education, and other purpose-driven goals.
EDU-212 Intro to Sign Language
Learn the basics of American Sign Language and more-deaf culture, history, folklore, anthropology, and sociology.