Science
Letter from the Student Editors
Welcome to the 2020 edition of Catalyst, American University's annual science magazine, written and edited by students.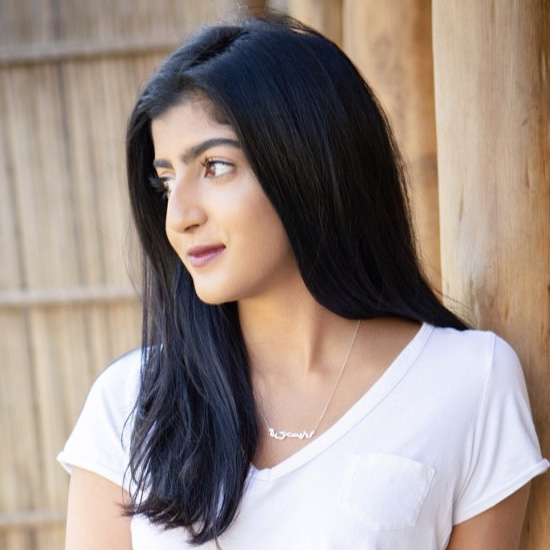 This year, the sciences have been thriving at American University with the opening of the new Hall of Science, housing high-tech laboratories and research in the biology, chemistry, neuroscience, and environmental science departments. Students are working alongside faculty on projects including, but not limited to, cancer biology, geochemistry, drug development, ecology, and developmental biology.
One of the running themes throughout this issue of Catalyst is the role that science plays outside classroom walls. 2020 has been an unpredictable and challenging year, but it has also presented profound observations about the relevance of science in our day-to-day lives. Science is not an esoteric body of knowledge only available to some. It is a powerful force that inspires a connection between ourselves and our world, especially in these unprecedented times.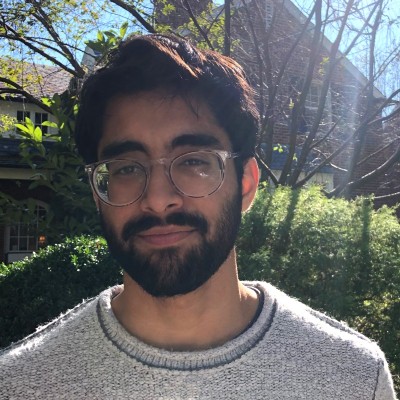 The reality is that 2020 has shown us the inseparable nature of science and society. We have witnessed how governments and political leaders can choose to reject science when its conclusions are less than favorable. We have observed how racist and sexist limitations have caused science to be dominated by people of privilege. Most of all, we have learned that we need to turn to science for solutions when addressing the most complex issues of the 21st century, from climate change to the global pandemic.
We hope that this issue of Catalyst can showcase how AU students are using science as a tool to find solutions and serve the public. Science runs deeper than the words of a textbook or the notes of a lecture; it can transcend what divides us and bring us together to instill positive change in the world.