Research
AU Environmental Science Research Booming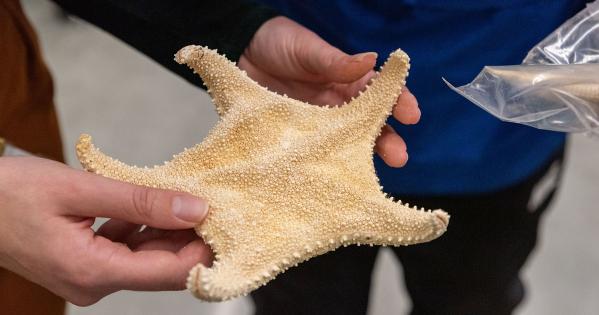 For the past several weeks, all eyes were on COP26, the UN's historic climate change conference in Glasgow, Scotland. American University even hosted its very own Seeing Climate Change Symposium from November 5-7, bringing together leaders from the arts, sciences, and policy worlds to examine how best to understand and respond to human-induced global heating.
American University has a long commitment to environmental work. It launched the Center for Environmental Policy ten years ago, taking an interdisciplinary approach to tackling issues including climate change. AU is the first university in the United States to be carbon neutral, and sustainability is one of the university's critical areas of strategic focus.
Read on to learn more about some of the most exciting environmental science research going on right now in the university's new Hall of Science.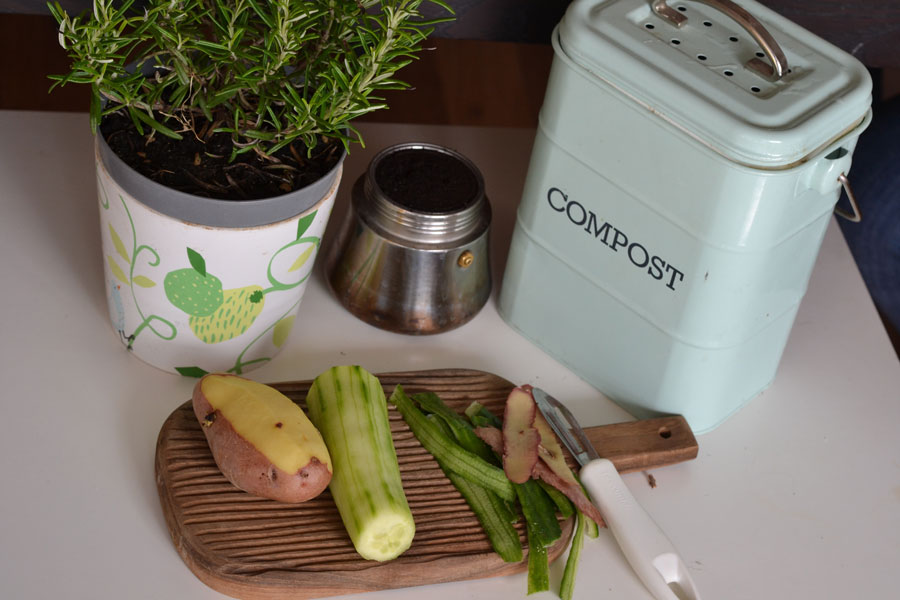 Largest-Ever AU Grant: The Problem of Food Waste
Associate Professor of Environmental Science Sauleh Siddiqui recently landed the largest externally funded award in AU's history, a $15 million, five-year grant to study food waste. The project includes 40 professors from 14 different institutions, including seven other AU faculty members and 45 graduate students. In the United States, about 40 percent of food is wasted, leading to negative environmental, social, and economic impacts. The project aims to synthesize a huge amount of data about food waste and help transform the food system from a linear one that generates waste to a circular one that reduces, reuses, and valorizes the food that is currently wasted.
A Water Quality Monitoring Robot
Associate Professor of Environmental Science Karen Knee is working with the Little Falls Watershed Alliance on developing and field-testing a water quality monitoring robot. Four ENVS undergrads (Bethany Perkins, Soorya Thaivalappil, Sophie Becker-Klein, and Andrew Kurz) have been involved in instrument maintenance, fieldwork, and lab work.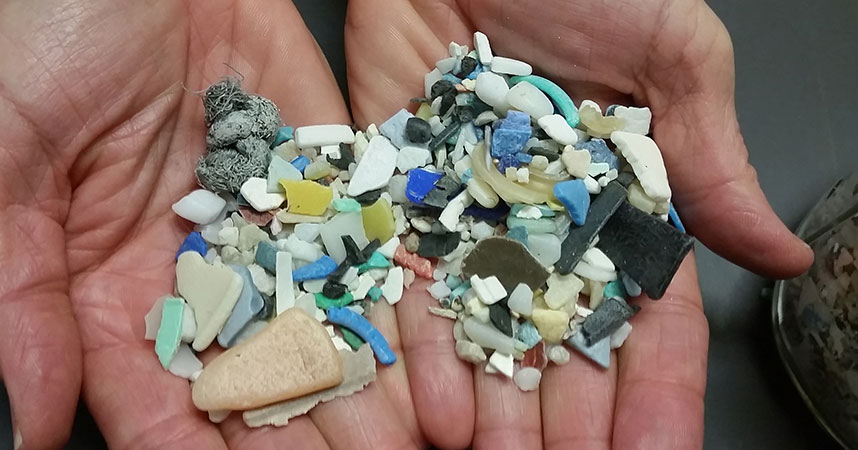 NOAA-funded Microplastics Project
Professorial Lecturers Barbara Balestra and Jesse Meiller have been working on a microplastics project funded by the National Oceanographic and Atmospheric Administration (NOAA) and the National Marine Sanctuaries Foundation. Being in the Hall of Science has enabled them to collaborate more easily with Professors Shouzhong Zhou, Doug Fox, and Andrea Brothers from the chemistry department. Two graduate students (Joe Barnes and Elisa Davey) and three undergrads (Natale Landaverde, Kerrie Roan, and Kira Fontana) are also working on the project.
Database Tracks Environmental and Human Outcomes of International Seafood Trade
Assistant Professor of Environmental Science Jessica Gephart received a $785,240 grant from the National Science Foundation (NSF) to construct the Aquatic Resource Trade in Species database, which tracks the global flow of seafood species. This database enables research on the environmental and human outcomes of food system globalization and will answer pressing questions about the role of global seafood trade in sustainable food production and nutrition security.
Monitoring Climate Change's Effects on Trees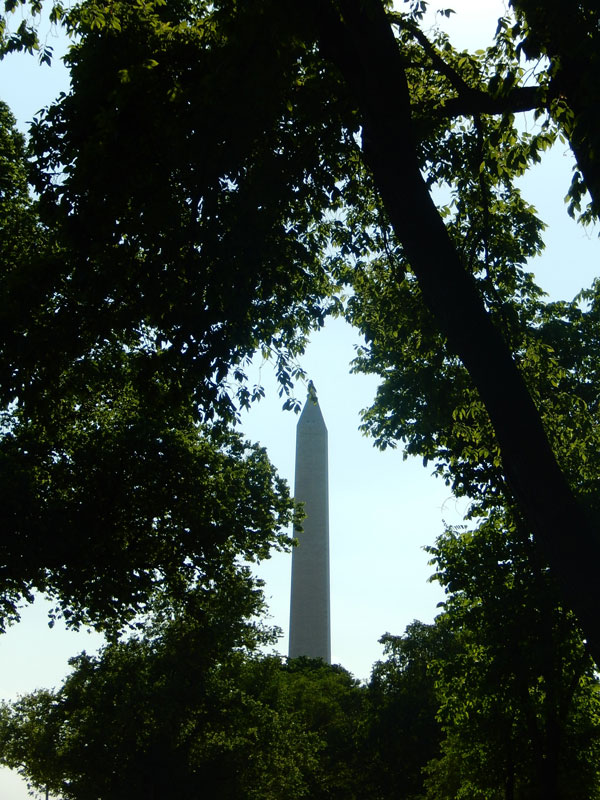 Assistant Professor of Environmental Science Mike Alonzo is using time lapse cameras mounted on the very large windows in his Hall of Science lab and office to monitor tree phenology (when trees lose their leaves in the fall and grow new leaves in the spring). Monitoring these trees on a daily basis helps us understand how urbanization and climate change are impacting vegetation function in cities. This data also serves to validate satellite imagery that is also being collected on a daily basis over AU and much of Washington, DC. This work was initially funded internally by a Mellon grant, which allowed Alonzo to propose and win National Science Foundation (NSF) funding to continue the project.