Department Spotlight
Top Tips from Health Experts for the Holidays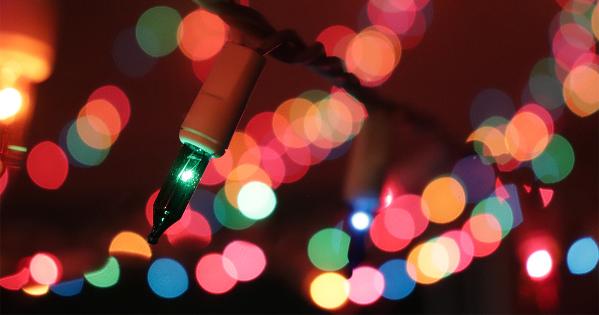 The holiday season can be a busy and often overwhelming time of the year, filled with parties and social events, family gatherings, travel, holiday shopping lists, and more – all with the additional stress and complications of the pandemic.
Luckily for us, American University's Department of Health Studies faculty members have shared their best research-based advice here to help you stay healthy by being active, making smart food choices, and focusing on your emotional well-being through the chaotic holiday season.
Stay Healthy
The holidays are marathon, not a sprint, and so is Covid, says Melissa Hawkins. Although we're eager to gather with family and friends this holiday season, remember to practice public health tools to stay healthy. The top of the list is to get boosted with the Covid vaccine to protect yourself and those you love. It's also important to stay home if you're not feeling well. Whether you have a pesky cold or you're experiencing other symptoms, err on the side of caution when thinking about getting together with others if you're not feeling well.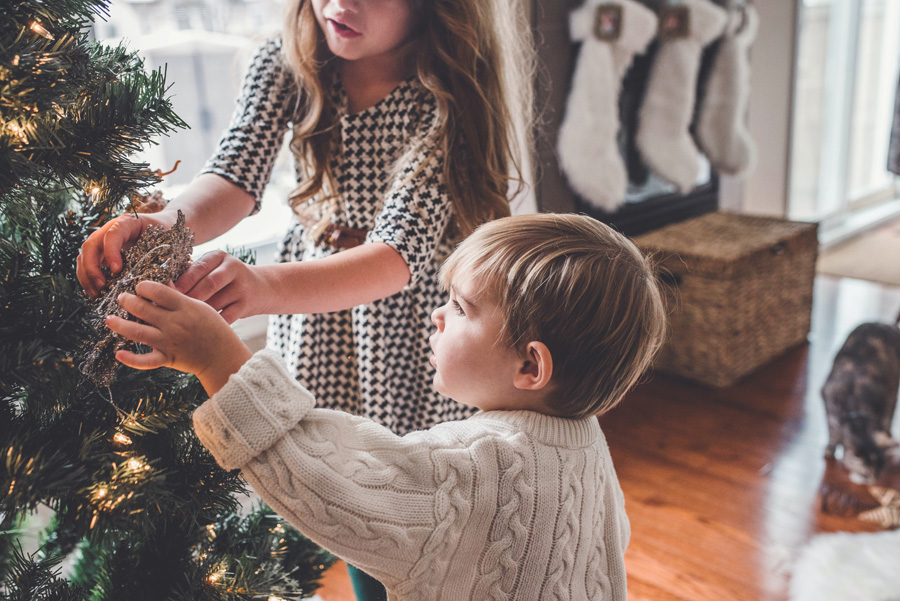 Don't Overextend Yourself
Jolynn Gardner reminds us to carve out time for ourselves and those we love. To do so, remember that you are not obligated to "do it all," whether that's putting up elaborate holiday decorations, attending every social event, or preparing the most extravagant meal. Focus on the people and activities that bring you joy and prioritize them.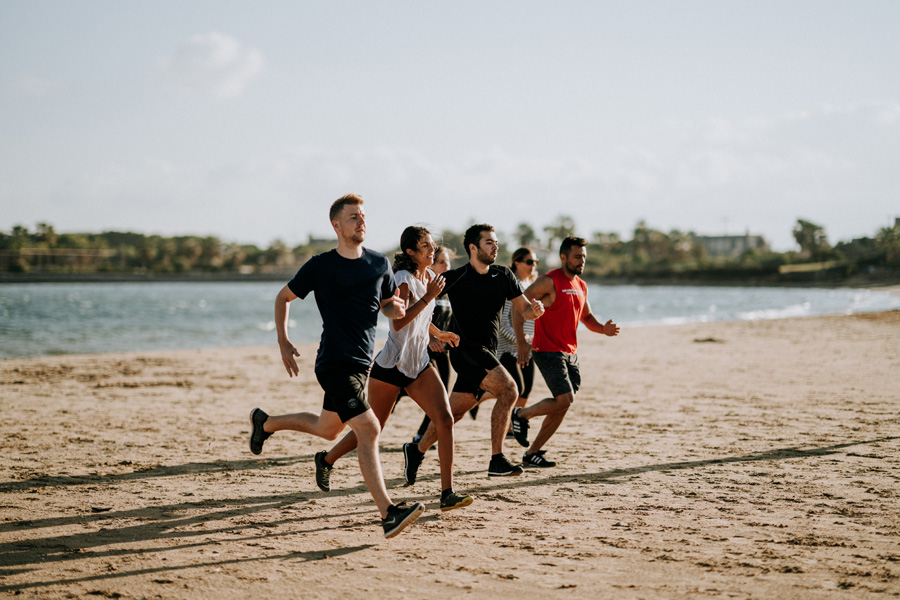 Keep Moving
Jody Gan says that every little bit of physical activity counts! Are you too busy for your regular fitness routine? Brisk walks through the mall, to your festivities, and out with your dog all add up. Make the most of a few free minutes with a wall sit, a round of push-ups, or a plank! Consider outdoor, active ways for your friends and family to be merry. Go hiking, enjoy outdoor yoga by the firepit, or even consider a New Year's Eve group fun run with your choice of beverages at the finish.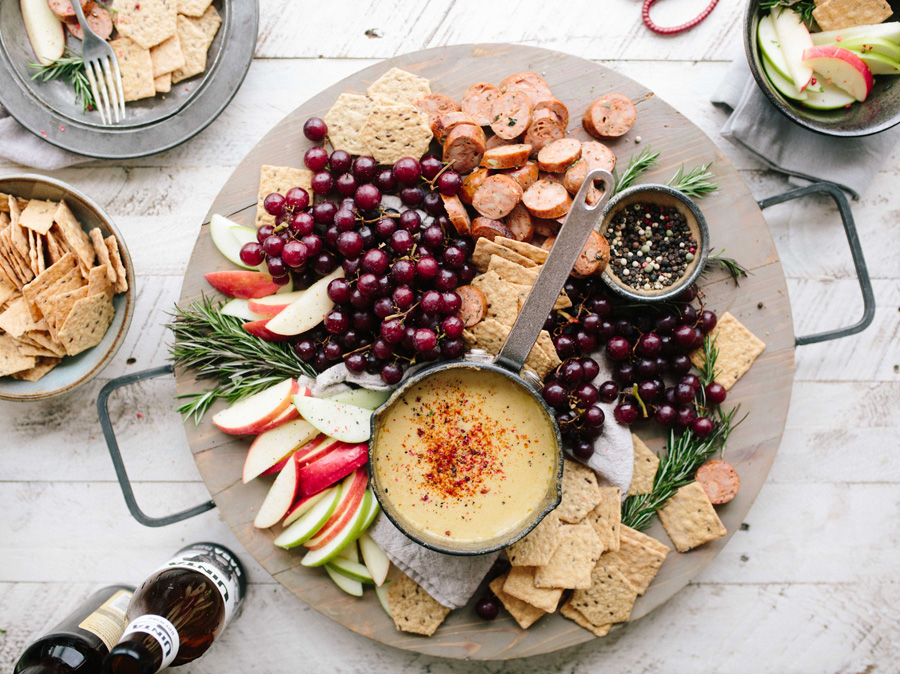 Think Ahead About Food
During the holiday season, it is common to be surrounded by sweet treats that can make it difficult to eat a healthy diet. One way to help curb overindulgence during the holidays is to reduce hunger before going to a holiday gathering, says Katie Holton. The best way to do this is to eat healthy foods like fruits, vegetables, nuts, or seeds, before leaving. This can help reduce your appetite so that you are not as tempted to overindulge while at the event, and it will also help you make sure that you are receiving nutrients from these healthy foods.
Cultivate Silence and Gratitude
The holidays can be stressful and chaotic, and Ayanna Wells reminds us to make sure to take time to sit with yourself each day in silence even if it's just for two minutes. Practice gratitude for all the blessings you have in your life — even the things that don't feel quite like blessings.  A positive attitude is a healthy attitude!
Avoid Wasted Food
Wasted food is huge problem around the holidays – who hasn't ended up throwing away tons of uneaten food? Robin McClave says up to 40 percent of all food is thrown away during the holiday season. Impulse buying and cooking too much food for a crowd are big culprits. Her advice? Always shop with a list, stick to it, and try avoid "special" deals that you didn't plan on making. It's not a deal if you end up throwing it away! To serve less, use smaller plates and let people serve themselves. Put leftovers in the fridge and keep them front and center to be eaten faster, or put them in the freezer immediately in single serving portions.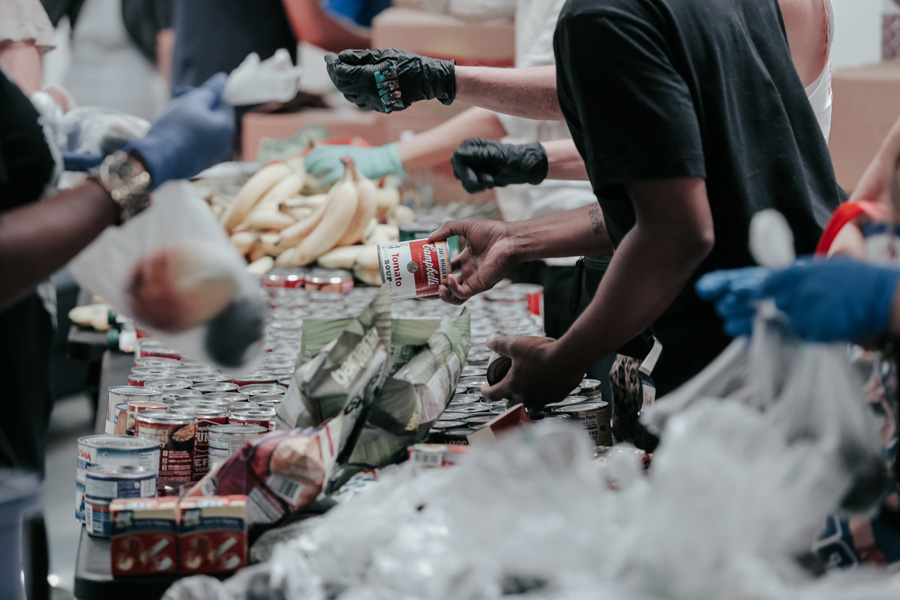 Put Your Health First
We must make our health a priority, says Christina Lunsford. But be realistic. If you usually work out 5x/week, shoot for 3x/week during busy weeks, plus add some stretching and meditation. "Working out" also means working out your mind and spirit. Yoga, meditation, and stretching will keep your physical body strong and limber, and they can do wonders in resetting your mindset. Don't beat yourself up if you can't work out with the same frequency as usual. Just shift your definition of what it means to be healthy. Time with family might really boost one person's mental health, while volunteering might fuel another person's spiritual health. Lastly, choose an intention. It can be simple, like staying hydrated. Or it can be something more meaningful, like remembering the purpose of the season.