Texts and Traditions is an annual event where a panel of expert colleagues discuss issues of shared concern across the Jewish, Christian, and Muslim traditions. Past topics have included Abraham's sacrifice of his son, the Afterlife, Jesus, Moses, and the concept of Justice. Please join us every October!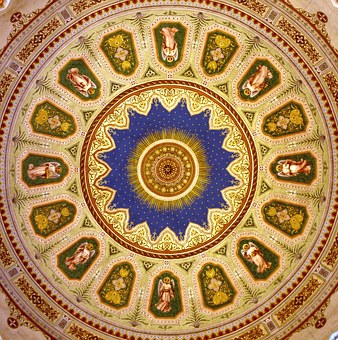 Texts and Traditions IX
The Book: in Jewish, Christian, and Muslim Traditions
Wednesday, October 23rd, 2019
Butler Board Room
3:30-5:00 p.m.
Featuring:
Prof. Martyn Oliver, Philosophy and Religion & Arab World Studies
Prof. Joel Daniels, Philosophy and Religion
Prof. Lauren Strauss, Jewish Studies
Previous Events