Media Inquiries:
AU Communications
aumedia@american.edu
202-885-5950
American University Museum
4400 Massachusetts Ave NW
Washington
,
DC
20016-8031
United States
Undergraduate Show: Spring 2022 April 9-27 | Katzen Rotunda
Featuring work from artists Xueyan Xia, Hannah Woulfe, Isabel Thorstad, Sami Pye, Rae Puterbaugh, Charles Greenblatt, and Ben Black.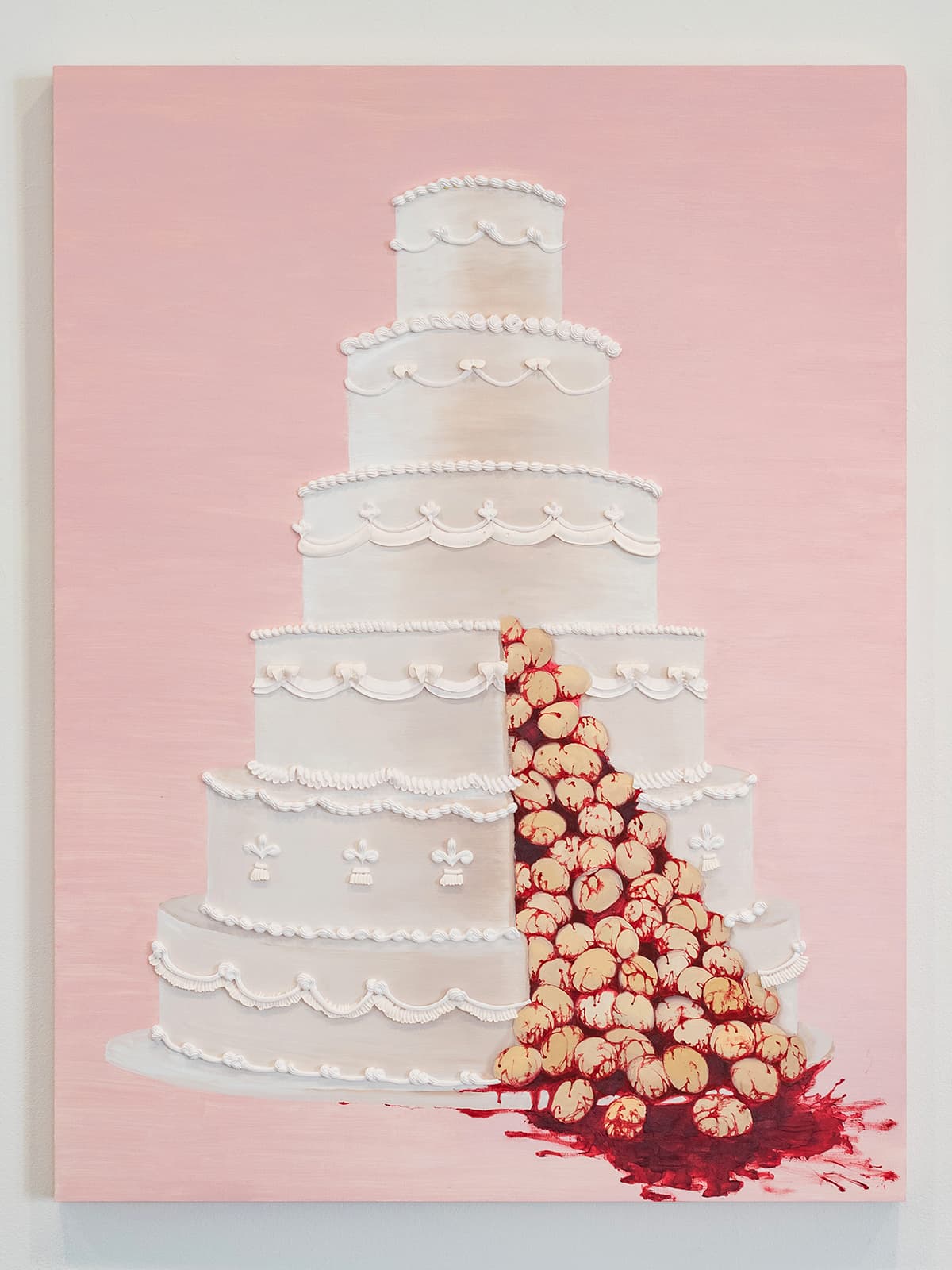 Xueyan Xia, Wedding Cake, 2022.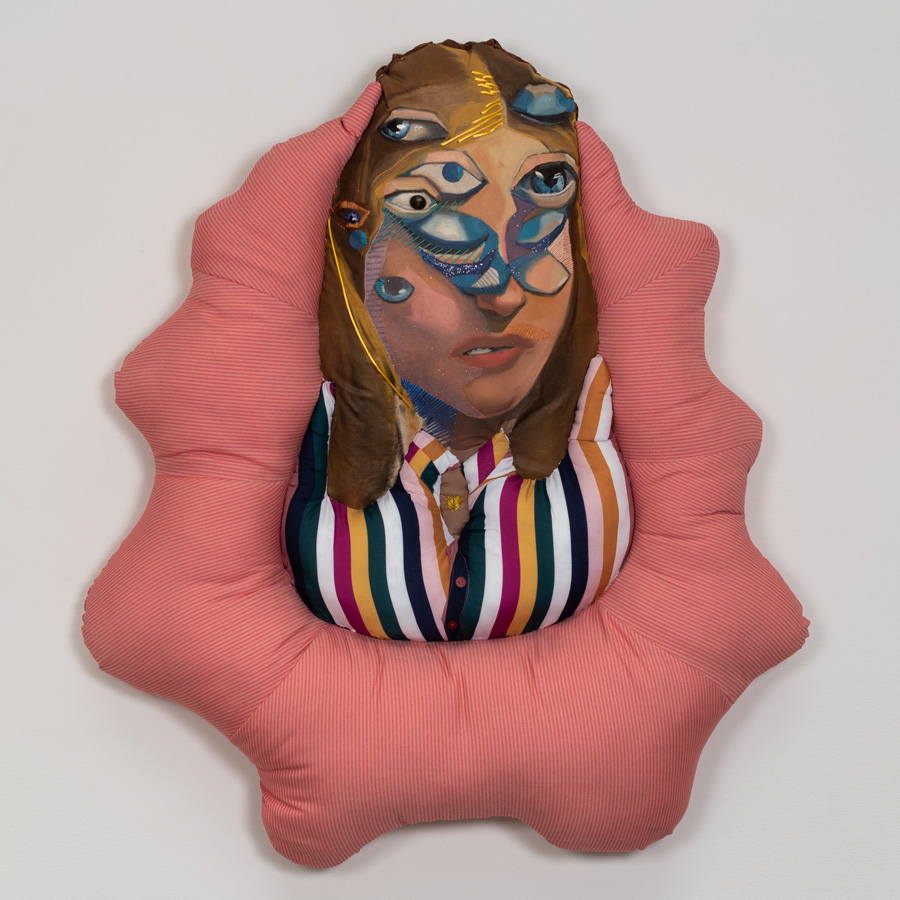 Hannah Woulfe, Projected Identity, 2022.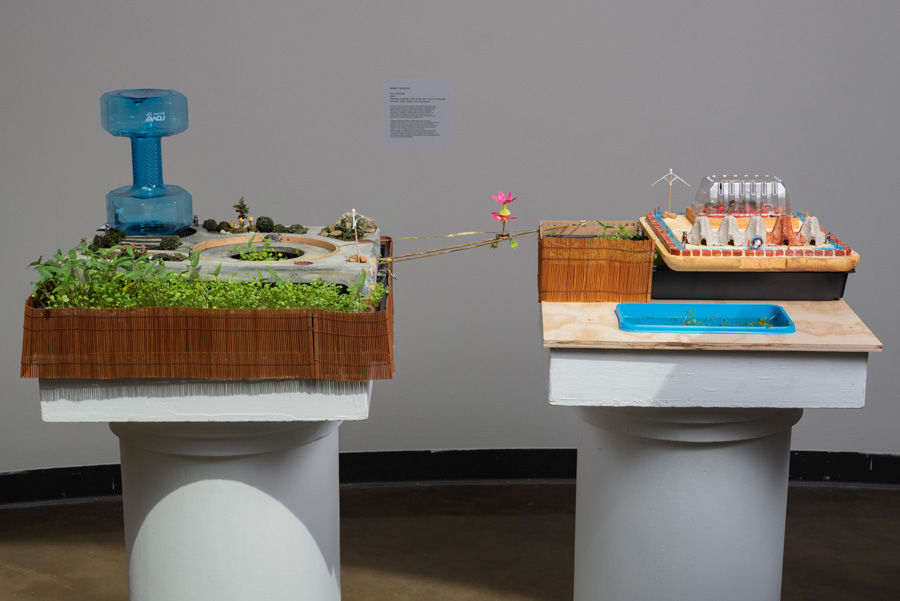 Isabel Thorstad, Playground, 2022.
Sami Pye, Don't Forget What You Had for Breakfast, 2022.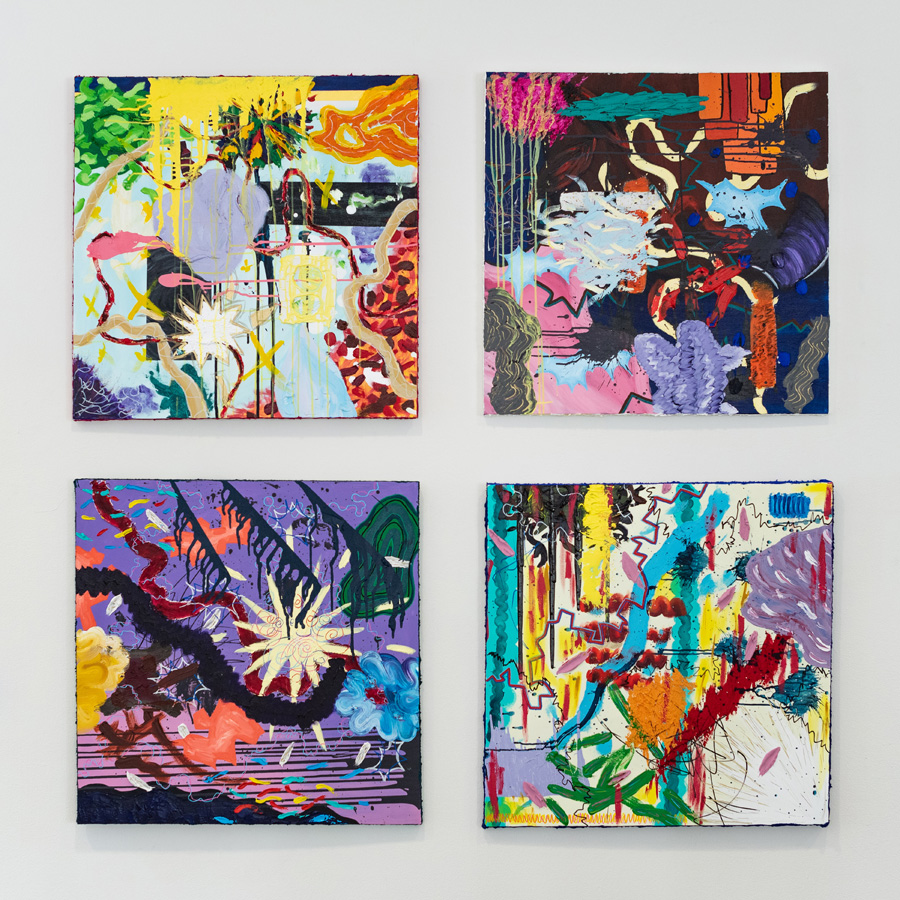 Rae Puterbaugh, 4 Chaotic Weeks in My Mind, 2022.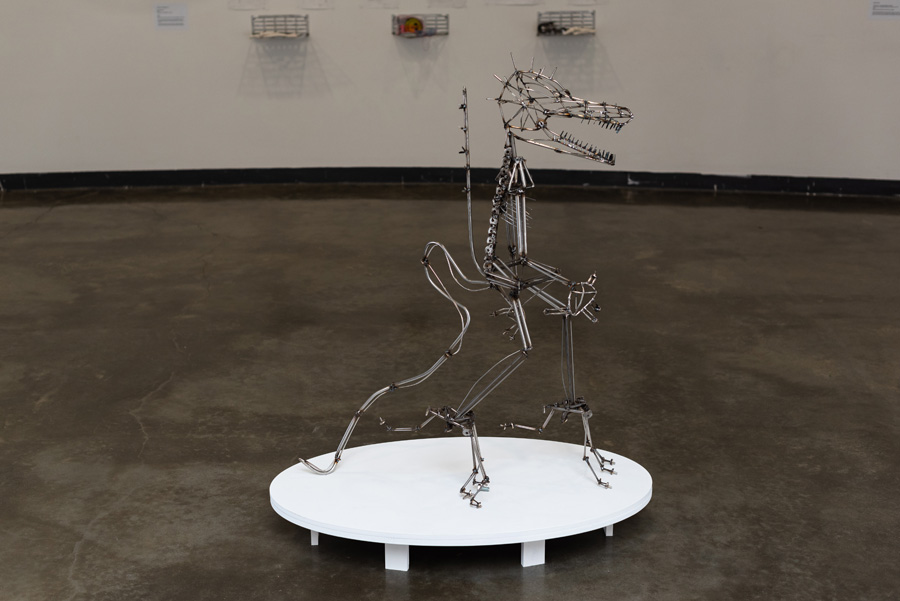 Charles Greenblatt, CA-2, 2022.
Ben Black, Spik's (Little Blue) Macaw, Edition of 58, 2022. From the Critically Endangered Series.