Antiracist Research & Policy Center
Our Mission
The Antiracist Research and Policy Center at American University generates scholarly research, educational tools, and policy analysis geared towards dismantling racism in its many forms. We build multidisciplinary initiatives for fostering racial justice, decolonial politics, and intersectional liberation by forging relationships across AU and with external changemakers in the DC region and beyond.

Our Team
Under the new leadership of Sara Clarke Kaplan, the ARPC will continue to aggregate and amplify the work of AU scholars who study race and empire by partnering with external policy and practitioner stakeholders, advocates, and activists.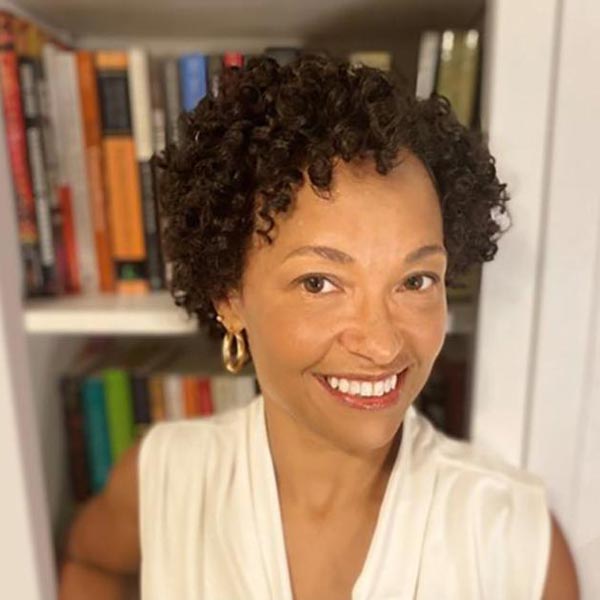 Executive Director
Sara Clarke Kaplan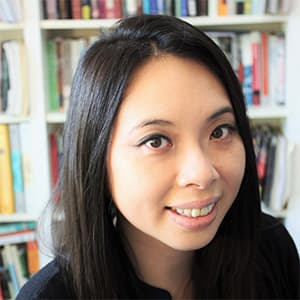 Associate Director of Faculty Engagement and Initiatives
Lily Wong
Associate Director of
Operations and Outreach
Kayleigh Bryant-Greenwell
Assistant to the Exec. Director
Nalani Love-Harris
Thank you for supporting the work of the Antiracist Research & Policy Center! Your donation will support our mission to seek the enactment of antiracist policies at the local, state, and national levels.
The Invisible Made Visible
Nov. 12, 7:30 p.m.; Nov.13, 3 p.m.
American University Chamber Singers
Daniel Abraham, director
Sara Clarke Kaplan, commentator
Join the Chamber Singers for a program centering the music of outstanding underrepresented choral creators of the twentieth and twenty-first centuries
Race and Reproduction in the Post-Roe World
October 25, 6 p.m.
This panel centers the vital work of feminists of color and allies in the area of reproductive politics in our post-Roe historical moment. 
"Slavery and Its Legacies" Fellow Mia Owens Develops Antiracist Research Tool: At a time when the nation is collectively revisiting the legacy of slavery and emancipation, ARPC and the White House Historical Association continue to address the impact of slavery at AU and in the nation's capitol through their graduate fellowship in public history. Read more about "Slavery and Its Legacies".
ARPC Director Sara Clarke Kaplan spoke with NBC4 Washington on what has changed in the two years since the death of George Floyd.

ARPC Director Sara Clarke Kaplan discussed Democratic voter turnout with Voice of America.

Visiting Artists Series: Panel Discussion on Pauli Murray Residency for Art and Racial Justice
3/21/22

Responding to Danielle Abrams + Mary Ellen Strom's previous work, the artists and faculty panelists will each draw on their own areas of expertise to consider key questions related to art and social justice, including: what are the stakes and challenges of creating artistic work that directly engages with questions of race, power, and history? How does artistic production operate as a form of racial justice work and/or decolonial practice? What generative possibilities for exploring questions of race are opened up through site-specific and/or embodied creative work?

ARPC Faculty Affiliate Panelists:

Zoë Charlton: Professor in the Department of Art
Dolen Perkins-Valdez: Associate Professor of Literature 
Sybil R. Williams: Director of African American and African Diaspora Studies, and Program Director for Theatre and Musical Theatre in the Department of Performing Arts.
 

Executive Director Sara Clarke Kaplan discussed the story behind Black History Month with NPR and the racial and social implications of the January 6th occupation of the US Capitol.

ARPC faculty affiliate Orisanmi Burton has been named as a 2021 Freedom Scholar by the Marguerite Casey Foundation and Public Health Foundation. Freedom Scholar Awards are given to scholars with a demonstrated commitment to supporting social movements, "whose ideas encourage all of us to imagine how we can radically improve our democracy, economy and society." The two-year award will support Dr. Burton's ongoing research on the oral and written archives of the Black radical tradition in the context of twentieth-century policing and imprisonment.
Sara Clarke Kaplan spoke with NPR affiliate KPBS News (San Diego) on critical race theory. Kaplan's latest book, The Black Reproductive: Unfree Labor and Insurgent Motherhood (University of Minnesota Press), was published in June.
Faculty affiliates Malini Ranganathan and Garrett Graddy-Lovelace are part of the team of researchers recently awarded a five-year, $15 million grant from the National Science Foundation (NSF), "Multiscale Resilient, Equitable, and Circular Innovations with Partnership and Education Synergies (RECIPES) for Sustainable Food Systems." 
Faculty affiliate TaLisa J. Carter has been awarded a grant from the National Institutes of Health (NIH), providing up to $345,000 to support up to three years of research for research exploring how the racial/ethnic diversity of staff impacts the use of medication-assisted treatment and other modes of rehabilitative treatment.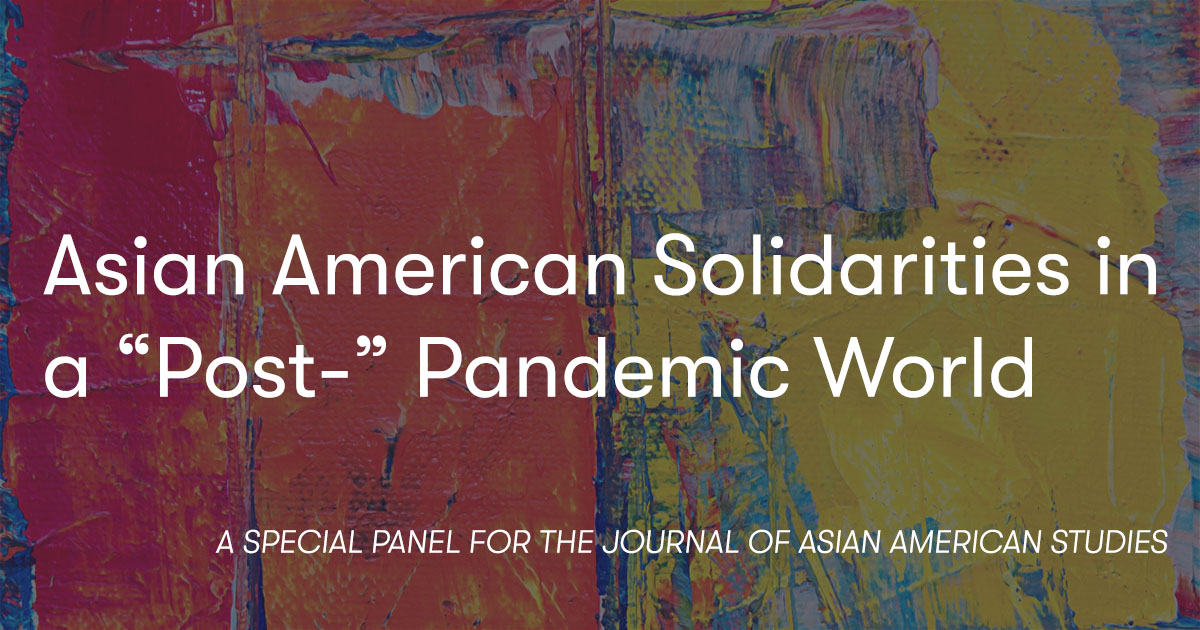 Asian American Solidarities in "Post-" Pandemic World
APRC kicks off semester with free panel conversation on September 9