Contact:
Christine Platt
Managing Director, Antiracist Research & Policy Center
Antiracist Research / Pol Ctr
4400 Massachusetts Avenue NW
Washington
,
DC
20016-8038
United States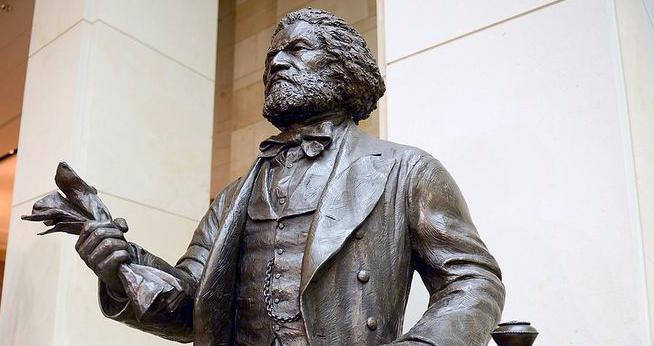 To honor Frederick Douglass during 2018, the bicentennial of his birth, we are partnering with the Frederick Douglass Family Initiatives to highlight 200 people who embody the spirit of the man's work as an abolitionist, writer, educator, politician, feminist, entrepreneur, and diplomat.
Save the Date: Book Festival April 27, 2019
The nation's top authors on race will converge in Washington, DC, at the 1st Annual Antiracist Book Festival on Saturday, April 27, 2019. It will be the world's first and only book festival dedicated to literature on racial justice.
Ibram X. Kendi
We cannot sit on the sidelines as inequality passes on to another generation.
Despite spending years dissecting the ugly face of racism, I never lost faith in the beauty of human potential. I still believe we can build a world where equity and opportunity are inalienable human rights. That is why I founded The Antiracist Research and Policy Center. We must believe change is possible in order to make it. We must have faith in change.