Business in the Capital Partnerships
Business in the Capital works to developing strong, formalized relationships with select organizational partners that will help leverage the Kogod School of Business and American University's brand in the Community and, in turn, benefit its partners by providing insider business information and acting as a resource for knowledge generation.
Current Bizcap Partnerships include: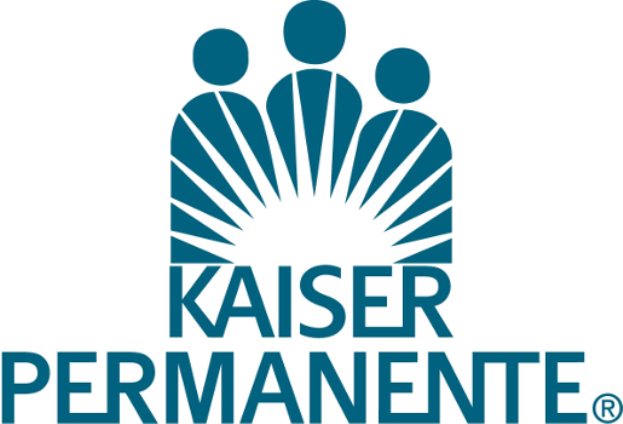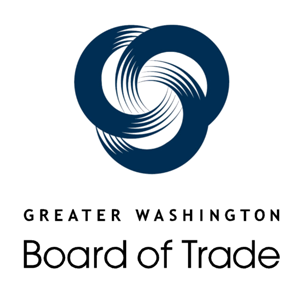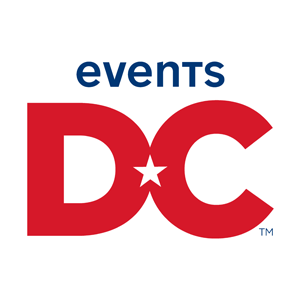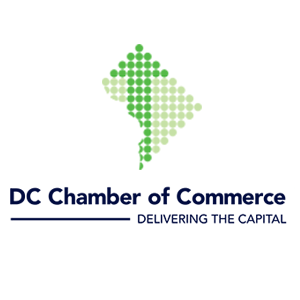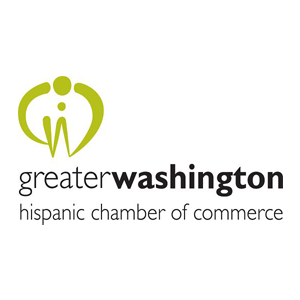 Interested in Insights from the Capital?
Get insights and perspectives on the DC region.