Arts
AU Museum Exhibits Open Jan. 29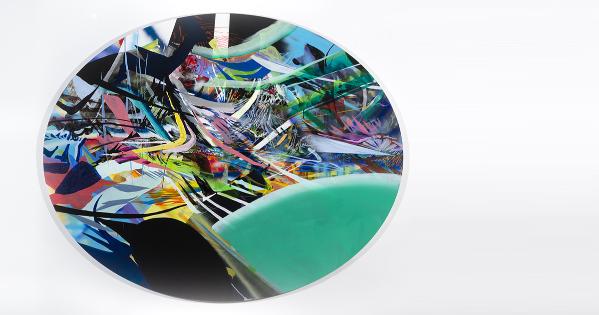 Winter­–spring exhibitions will open Jan. 29 in the American University Museum at the Katzen Arts Center. Please refer to the museum's website for the most up-to-date information on visiting the museum. 
Exhibitions open from Jan 29 through May 22:
Two Places on Earth showcases photography by Chan Chao, with an emphasis on international human rights. Chao believes "that open societies, even with all of its flaws, [are] infinitely more fascinating than a world in which nations divide the world into them and us." Chao's photography features people from different parts of the world, of varying ages, backgrounds, and ethnicities and highlights their shared humanity. These simple yet powerful portraits emphasize each subject's dignity and the universal human experience. An adjunct professorial lecturer at American University, Chao worked on the project for five years, including engaging with United Nations' peacekeepers and incarcerated citizens around the world. Gallery Talk: Two Places on Earth, April 11, 7 p.m. featuring the artist. Register here. This event will be held virtually. Please register to receive updates.
Fields and Formations: A Survey of Mid-Atlantic Abstraction started at the Delaware Company and has made its way to American University Museum. This collection of approximately 70 works features exclusively women and non-binary artists and comments on the diversity of abstract art emerging in the early 21st century. All 12 artists draw inspiration from the D.C., Baltimore, and Philadelphia areas. While the artists span five decades in age, they are all drawn to the use of color, repeated form, and the meditative aspect of their craft. Gallery Talk: Fields and Formations, February 21, 7 p.m. with an artist panel, featuring curator Kristen Hileman. Register here. This event will be held virtually. Please register to receive updates.
Positive Fragmentation: From the Collections of Jordan D. Schnitzer and His Family Foundation. Organized by the National Museum of Women in the Arts, also known as NMWA, and on view at the AU Museum, Positive Fragmentation features more than 150 prints by 21 artists from the Jordan Schnitzer Family Foundation collection. Employing a wide range of printmaking processes, artists use fragmentation—both literal and lyrical—to explode concepts such as gender, race and the environment. Positive Fragmentation is made possible through the generous support of Jordan D. Schnitzer and The Harold & Arlene Schnitzer CARE Foundations and is presented in memory of Arlene Schnitzer in partnership with the American University Museum.
Paper Light is a photography exhibition by longtime D.C. artist Claudia Smigrod that features unique photos made in a darkroom. To create these pieces, Smigrod experimented with chemicals and lighting on photosensitive paper. Smigrod is interested in creative experimentation, and this process creates one-of-a-kind prints rather than more traditional replicable digital images. Presented by the Alper Initiative for Washington Art. Gallery Talk: Paper Light, February 17, 7 p.m. featuring the artist and curator Wendy Grossman. Register here. This event will be held virtually. Please register to receive updates.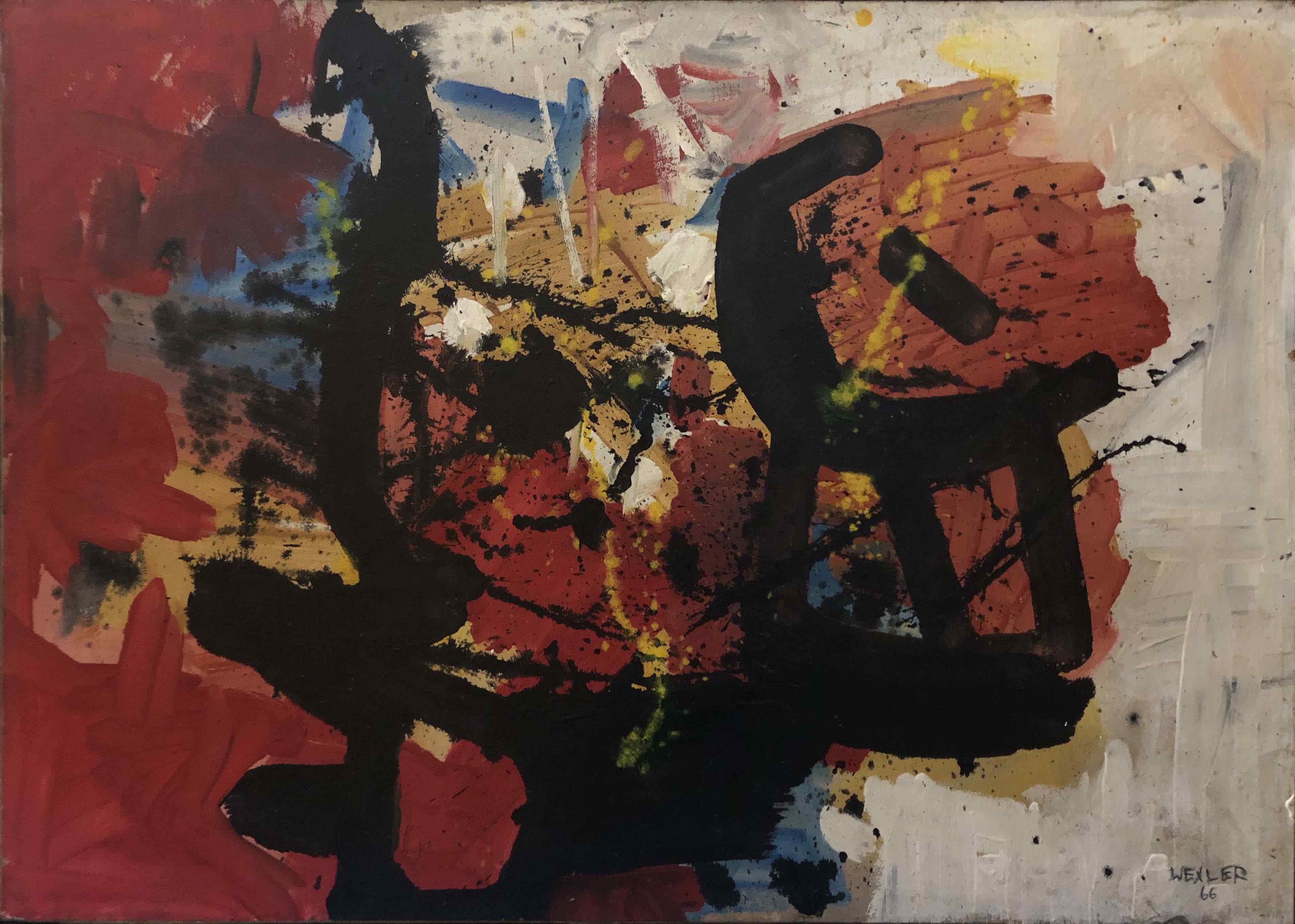 Yaacov Wexler, Israel Landscape, 1966
Exhibition open from Jan 29 through April 8: In place of a missing place is a modern and contemporary art exhibit comprised of works drawn from the museum's Rothfeld Collection of Contemporary Israeli Art and gifts from Nancy Berman and Alan Bloch. This multimodal exhibit features work from the 1950s through early 2000s, representing both the local and larger art movements in Israel. The works in the exhibition apply the formal language of western modernism to Israeli politics and narratives that tell stories of myth-making, forced migration, displacement, erasure, and trauma. Gallery Talk: In place of a missing place, March 14, 7 p.m. featuring curator Noam Segal. Register here. This event will be held virtually. Please register to receive updates