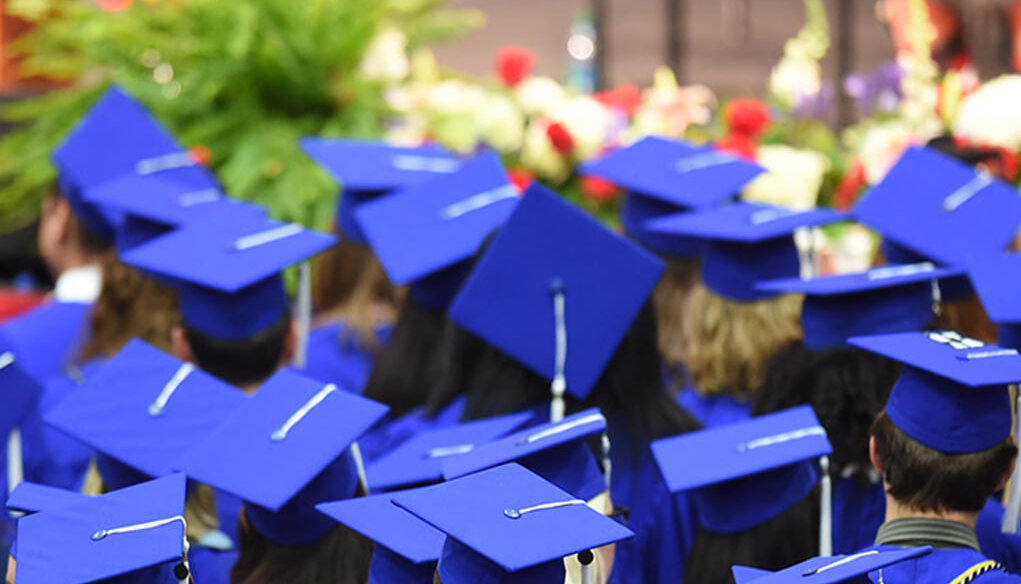 Combined Bachelor's and Master's Degrees
AU offers a variety of combined bachelor's and master's degree programs, with several offering expedited master's admissions. 
Learn more.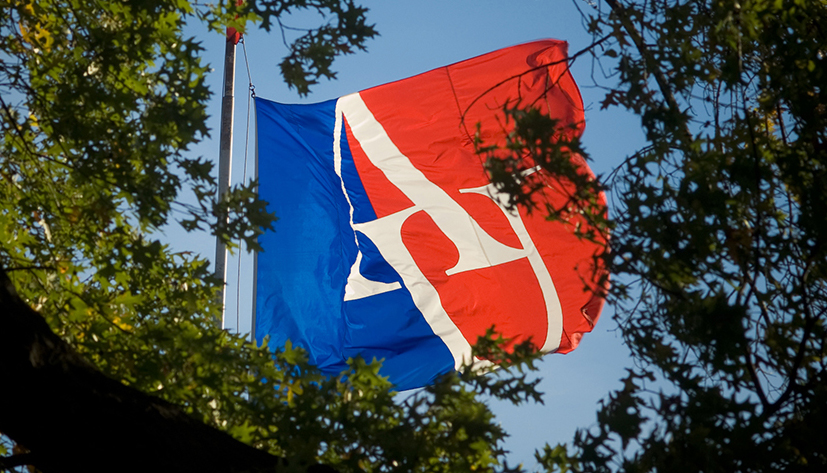 Partnership Programs
Learn about partnership graduate programs, such as the Graduate Feeder Scholars
Program with Florida Agricultural and Mechanical University.
Read more. 
GRADUATE STUDENT RESOURCES
Graduate Student Services
Follow the links below for more information on each topic.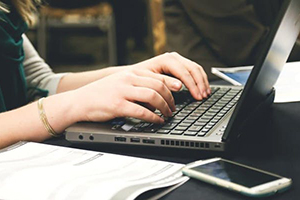 Graduate Funding
Teaching Assistants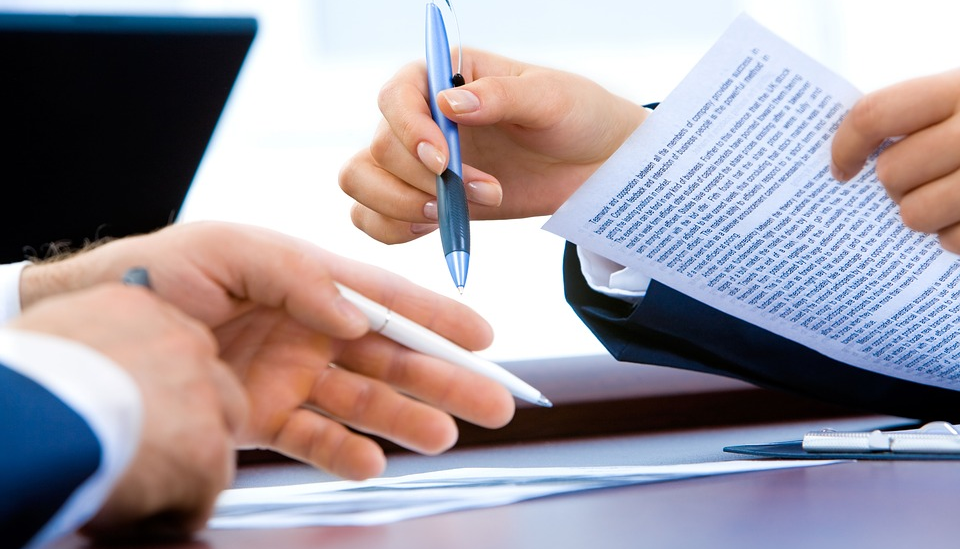 Graduate Academic Regulations & Policies