The Ambassadors are graduate students enrolled in one of AU's various graduate programs. They're trained to help you with basic financial aid questions, program questions as well as connecting you to your department of interest for more detailed responses. Ambassadors also assist in providing campus walking tours for prospective students.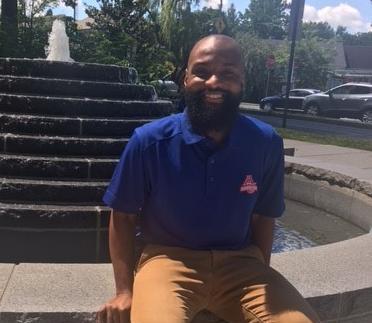 Hometown: Germantown, Maryland
Major: MFA, Creative Writing

As a Graduate Student Ambassador, I cherish the privilege of guiding graduate prospects through the application process, and telling them about our outstanding institution!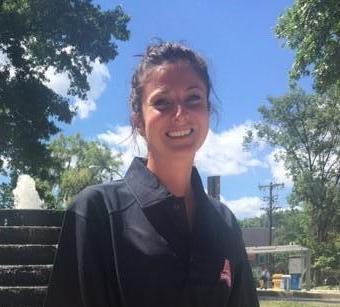 Hometown: Crestview, Florida
Major: International and Intercultural Communication

I am a graduate student at the School of International Service studying International and Intercultural Communications. I recently returned from serving in the Peace Corps. While in Peace Corps, student ambassadors helped me with questions and concerns I had about American University. I became a Student Ambassador to assist students and ease their worries about graduate school at American University.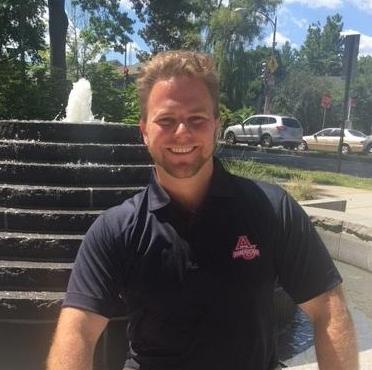 Hometown: Syracuse, NY
Major: MA U.S. Foreign Policy and National Security program: School of International Service

I came to American University through the Graduate Professional Studies program in the Spring of 2016. I decided on American University because of its excellent reputation among government institutions, and the opportunities the University offers to students through being in the Washington, D.C. area.