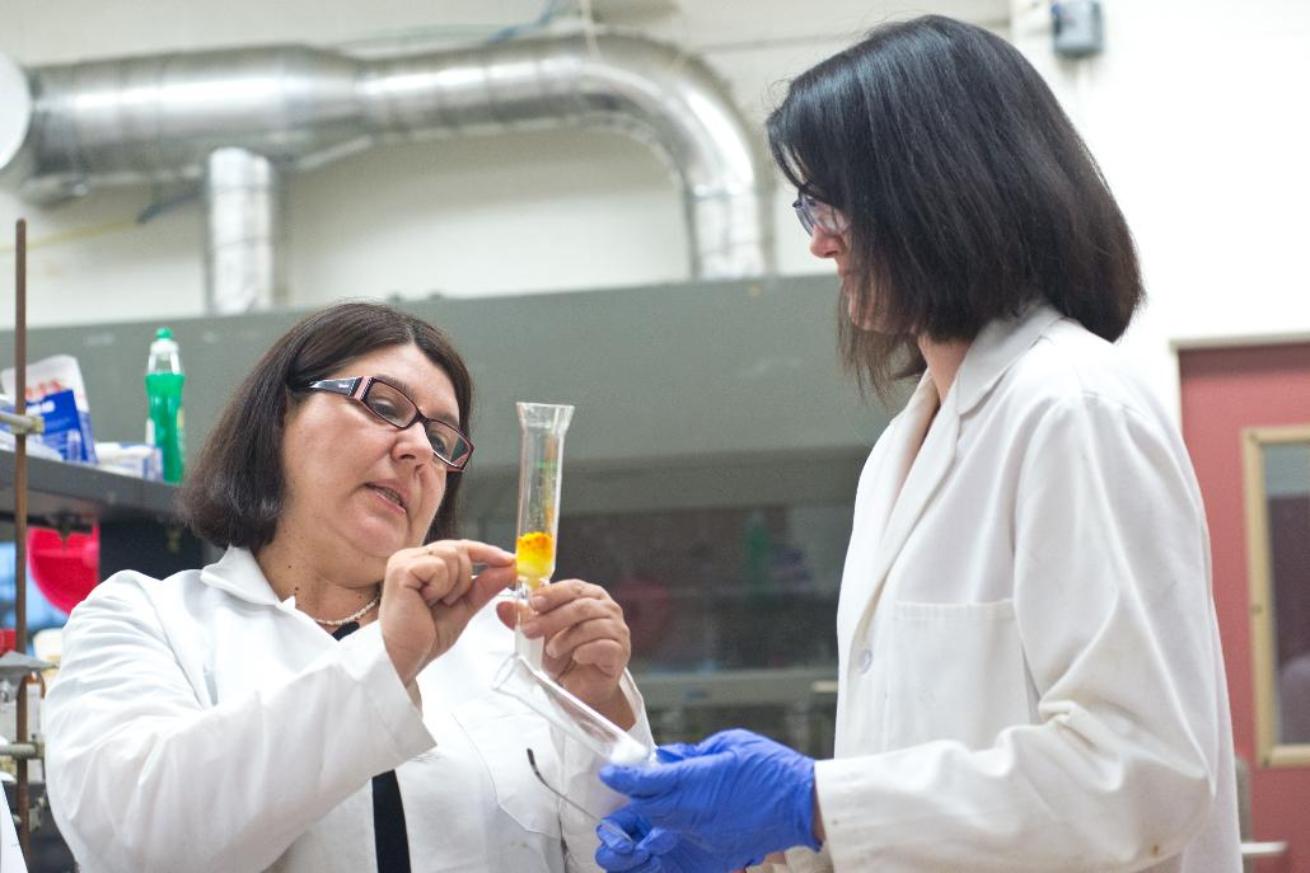 Exposure to research integrity and the responsible conduct of research is a critical component of graduate education with regard to research competence and graduate students' professional development and identity.
This page provides descriptions of, and links to, a number of resources available at AU to assist graduate students and enhance their capacity to conduct research and related professional activities with a high degree of integrity.
These resources and experiences are not meant simply to assist graduate students and faculty in increasing compliance to federal regulations, policies and guidelines. Instead, these opportunities are meant to foster critical decision-making skills and to assist students in making the transition to becoming stewards of their own disciplines or professions.
The Office of Research Compliance coordinates many of these services to the AU academic community, and partners with others (e.g., Environmental Health & Safety, the AU Library, the Center for Teaching, Research, & Learning) to provide outreach and training opportunities to the entire AU Community.
For more information, please contact Matt Zembrzuski.