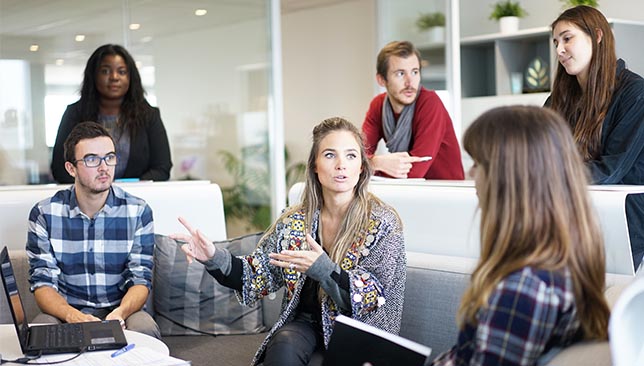 NEW! Fall Travel & Special Events
Explore the full schedule of fall 2022 SIS Open Houses, Regional Events, Virtual Class Visits, Alumni AMA, and more.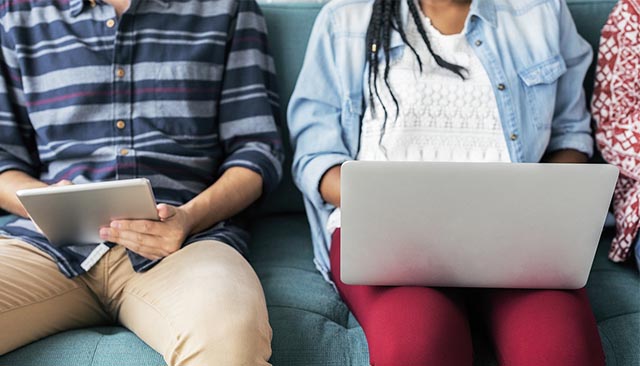 Virtual Info Sessions & Workshops
Ongoing virtual admissions events offer tips on selecting a grad program, preparing a competitive app, and Q&A.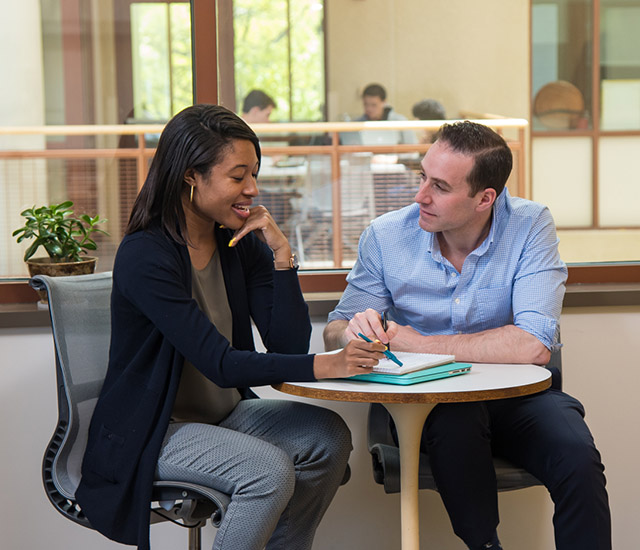 On-Campus Info Session & Tour
Campus is open! Plan an independent visit or register for an Information Session and Tour.