Tech and Security Resources
*The views expressed here are strictly those of the author and do not necessarily represent those of the Center or any other person or entity at American University.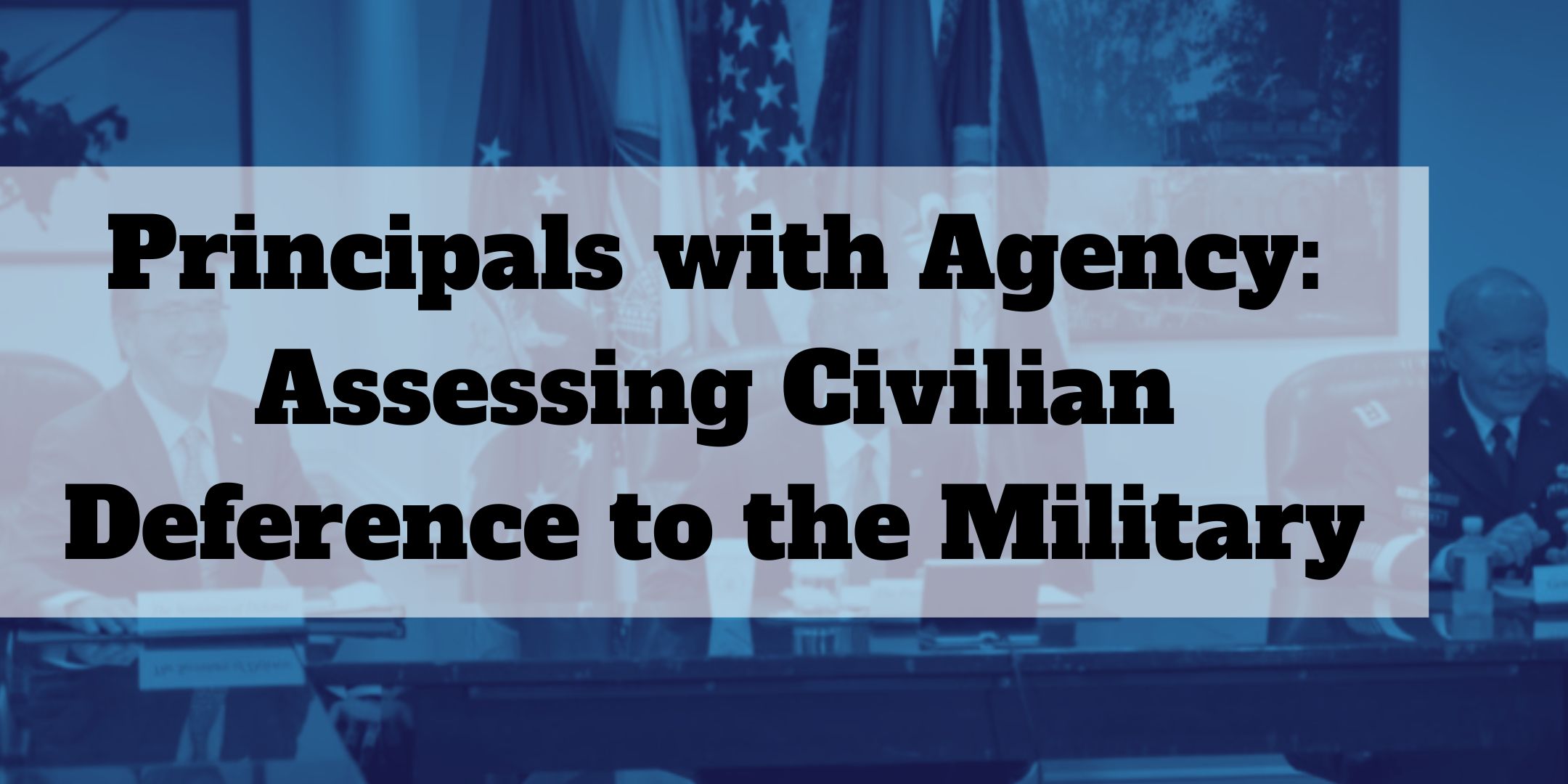 Principals with Agency: Assessing Civilian Deference to the Military
By Alice Hunt Friend, Sharon K. Weiner
Call the Maritime Cavalry:
Marine Corps Modernization and the Stand-in Force 
By Adam Yang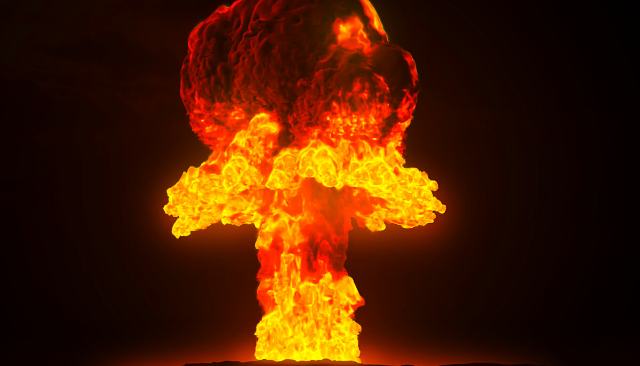 Roundtable 11-21 on Nuclear Weapons and American Grand Strategy
Introduction by Joshua Rovner, American University
Seeing Knowing and Deciding:
The Technological Command Dream that Never Dies
By Ian Reynolds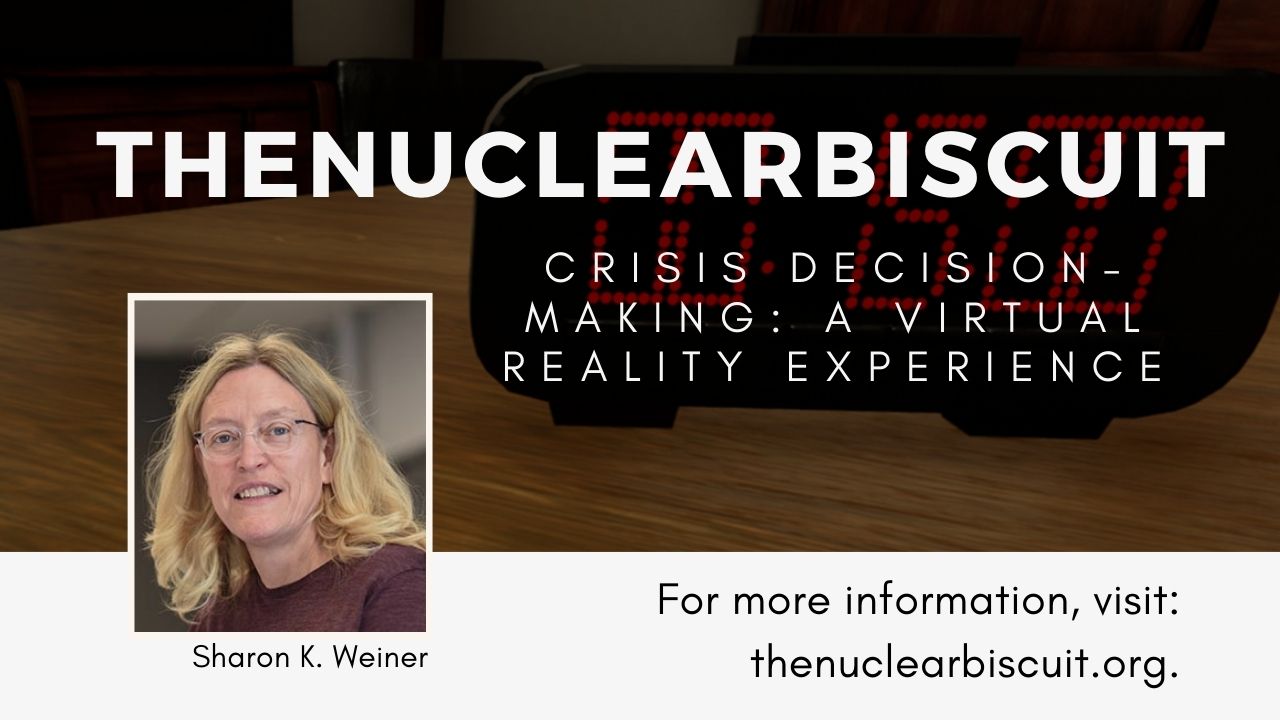 A crisis decision-making virtual reality experience exploring decision-making heuristics that would likely be used in a crisis involving nuclear weapons.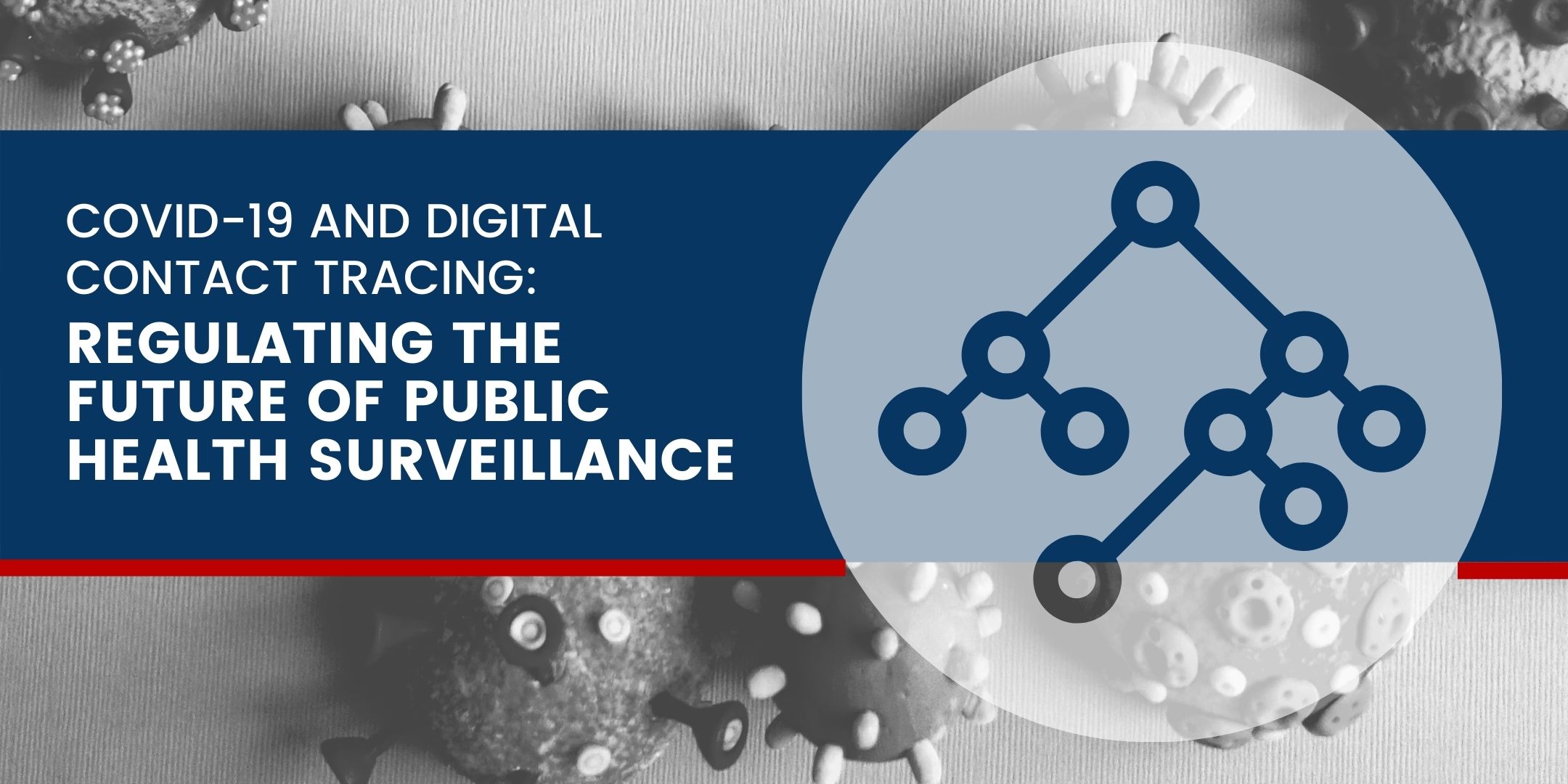 COVID-19 and Digital Contact Tracing:
Regulating the Future of Public Health Surveillance; By: Divya Ramjee
How can the US & its allies support Ukraine
Without becoming involved militarily?
by Josh Rovner
Security and Strategy Blogs