Joining a diverse & multidisciplinary community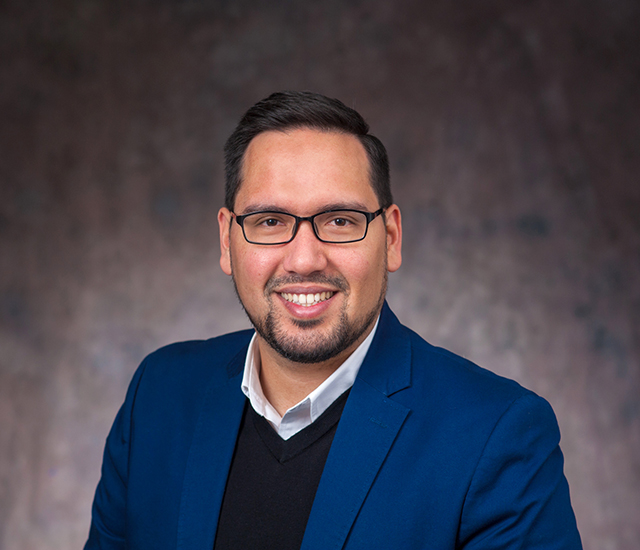 Marcelo Bohrt
I'm happy to have supportive colleagues who share research interests.
SIS is a welcoming and interdisciplinary space; it's the norm here. There's a clear interest in cultivating interdisciplinary research and training students to become leaders and scholars that straddle disciplines. At the same time, the sociological lens I bring to my teaching and research on the role of race in politics and statecraft in the Americas is valued. I'm also pleased to see an administration committed to promoting diversity and inclusion.
A growing top-10 school for international affairs, SIS hired 28
new full-time faculty since 2015
SIS scholar-teachers often:
Incorporate research into their teaching and provide opportunities for students to coauthor publications
Receive numerous external awards
Contribute to cutting-edge research findings
More than 9
different disciplines represented by newly hired SIS faculty.
Meet the Faculty Affairs team
Rachel Robinson

Professor and Senior Associate Dean for Faculty Affairs SIS - School of International Service

Thespina Yamanis

Associate Professor and Assistant Dean for Faculty Affairs SIS - School of International Service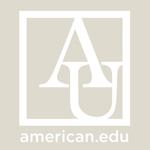 Alissa

Iwaniuk

Faculty Affairs Coordinator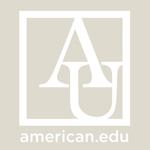 Nathan Osenberg

Faculty Affairs Specialist SIS - School of International Service