Recent SIS Faculty Achievements
Professor Ken Conca received the Al-Moumin Lectureship and Award for innovative thinking and leadership in environmental peacebuilding. 
Professor Amitav Acharya was named ISA International Organization Section's Distinguished Scholar for 2018 for work and teaching in international organization study. 
Professor J. Ann Tickner was named ISA West's 2017 Ole R. Holsti Distinguished Scholar for exceptional scholarship, teaching, and mentorship in international studies.
Professor Ken Conca, Joe Thwaites, MA/SIS '14, and Goueun Lee, PhD/SIS '16, wrote a policy brief on the UN Security Council and Climate Change.
Professor Carl LeVan and co-authors published Constituents before Assembly: Participation, Deliberation, and Representation in the Crafting of New Constitutions.
Professor Louis Goodman co-edited the book 21st Century Cooperation, which features chapters by Professors Amitav Acharya, Michelle Egan, and Johanna Mendelson-Forman.
Professors Jonathan Fox and Adam Auerbach received $350,000 from Open Society Foundation for the Accountability Research Center to conduct the project "Building Evidence, Strengthening Action for a Sustainable and Generalizable Model for Community Accountability of Health Systems in Maharashtra, India" with an Indian NGO.
Professor Simon Nicholson received $600,000 from the V. Kann Rasmussen Foundation for continuing funding of the Forum on Climate Engineering Assessment (FCEA). This award brings the Foundation's total funding of the FCEA to $1,450,000.
Professors Susanna Campbell and Chuck Call received $80,000 from United States Institute for Peace to conduct a project entitled "Reassessing Peacebuilding in Uncertain Times."
Professor Thespina (Nina) Yamanis received $360,000 from the National Institutes of Health to conduct research and design an intervention strategy for a project entitled "A pilot social network intervention to reduce HIV and IPV among adolescent girls."
Professor Mohammed Abu-Nimer received an award for a senior fellowship with the King Abdullah Bin Abdulaziz International Centre for Interreligious and Intercultural Dialogue (KAICIID).
Professor Johanna Mendelson Forman received $50,000 from the Mann Paller Foundation for continuing her Conflict Cuisine project.
Professor Jonathan Fox received $150,000 from Open Society Foundation to support Accountability Research Center.
Professor Miles Kahler received an award from the Council on Foreign Relations that allows him to continue in his position as Senior Fellow for Global Governance at the Council.
Professor Randall Henning received $146,000 from the Centre for International Governance for a project entitled "Monetary and Financial Governance."
Locating identity in a capitalist system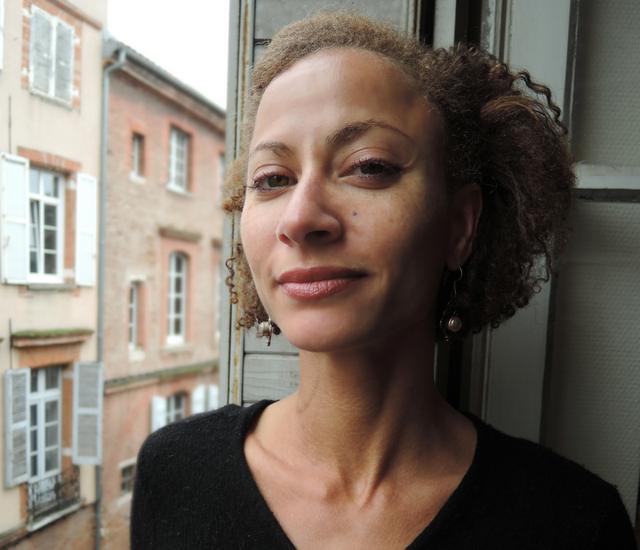 Professor Jordanna Matlon
How do men in urban Africa assert masculine identities amid economic crisis?
For many African men, prolonged economic turmoil has made salaried positions unattainable, prompting a turn to entrepreneurialism and consumerism as sources of self-worth. As the winner of two 2018 American Sociological Association Section's Article Awards, my piece entitled "Racial Capitalism and the Crisis of Black Masculinity" examines how the introduction of a gendered wage labor system in colonial Africa has defined what it means to be a man in modern society.