Combating the international drug & crime problem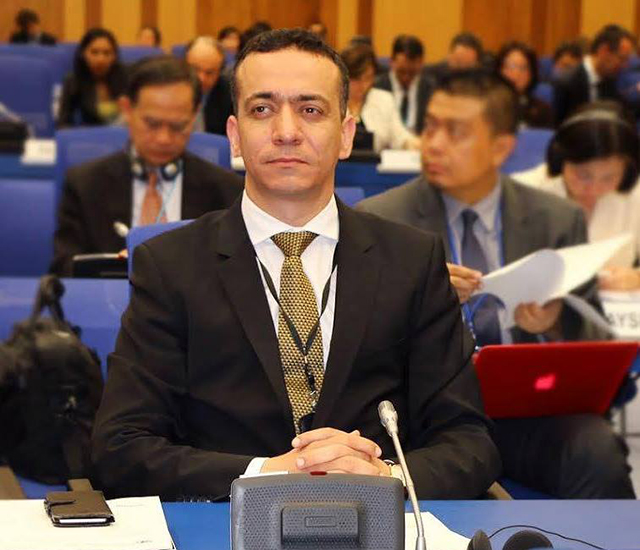 Wisam Waleed Al-Qaisi, SIS/MA '13
Knowledge is a stepping stone toward solid, durable peace and stability.
During my 10 years in the multilateral diplomacy field, I've worked on everything from human rights to the environment. I'm dedicated to solving critical issues in transnational organized crime; illicit trafficking of drugs, firearms, and persons; terrorism; cybercrime; and more in Iraq and around the world. What motivates me is finding practical solutions to severe challenges we face within this vast world. The challenges are huge, but every action counts.
Frequently Asked Questions
The Global Governance, Politics, and Security Master's Degree Program provides students with the specialized training and necessary skills to launch careers in international affairs and public service. Our graduates find positions in national, state, and local governments; they enter the private sector as consultants and executives in think tanks, transnational corporations, and international banks; and they join nonprofit organizations and NGOs.
Looking for more information or help? SIS has a dedicated career development center to assist current students and alumni.