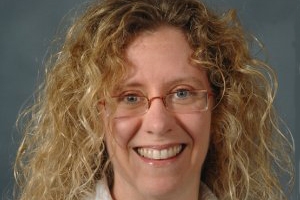 July 21
Mexican drug lord Joaquín "El Chapo" Guzmán Loera recently escaped a maximum-security prison for the second time. We asked Associate Professor Carolyn Gallaher for insight:
SIS Newsletter

Are you an AU alumnus? Please click here to update your contact information.


Otherwise, simply click the Subscribe button to receive the SIS newsletter and event bulletin.