Fighting famine in East Africa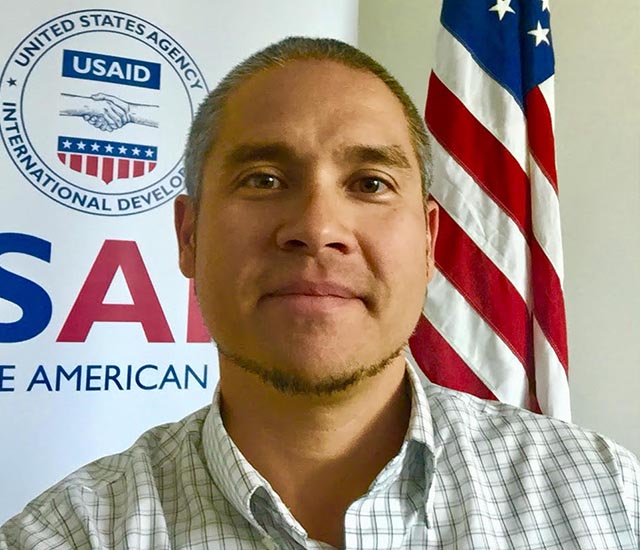 Adam Norikane, SIS/MA '07
My priority was to prevent a repeat of the devastating 2010 Somalian famine.
I helped lead the US government's drought response and famine prevention efforts to provide timely and appropriate food assistance throughout East Africa. As a career USAID Foreign Service Officer, I deploy to countries around the world to improve agricultural growth and combat malnutrition and hunger. This past year, I led our efforts to prevent famine in Somalia. The NRSD program prepared me for this work by introducing me to the complexities of aid architecture.
Frequently Asked Questions
Still have questions? Send us an email with program-specific questions at nrsd@american.edu.