Empowering Communities to Make Sustainable Changes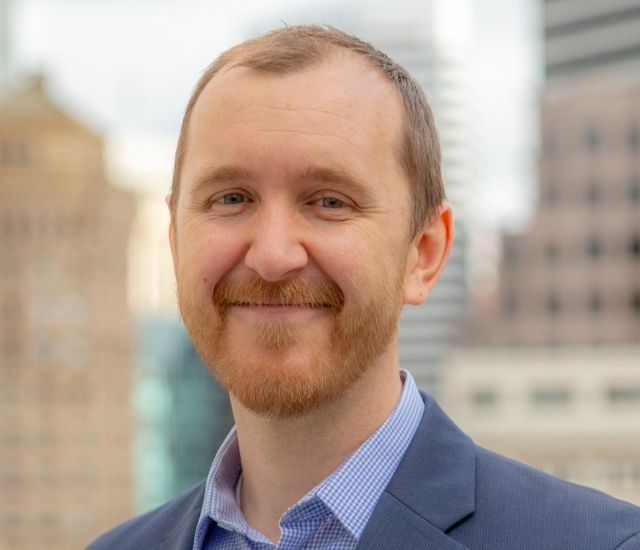 Andreas Karelas, SIS/MA '07
Professor Paul Wapner changed my whole perspective on environmentalism.
In the NRSD program, the conversations that came out of Professor Paul Wapner's course really gave me the sense that we are at an inflection point—we have to do something about climate change. At RE-volv, when we empower people in their community to come together to help a local nonprofit [go solar], you can see the result. Citizens need to be able to take action that feels like they're having an impact. Learn more about Karelas' career in combatting climate change, his book, and his time at SIS.
Frequently Asked Questions
Still have questions? Send us an email with program-specific questions at nrsd@american.edu.