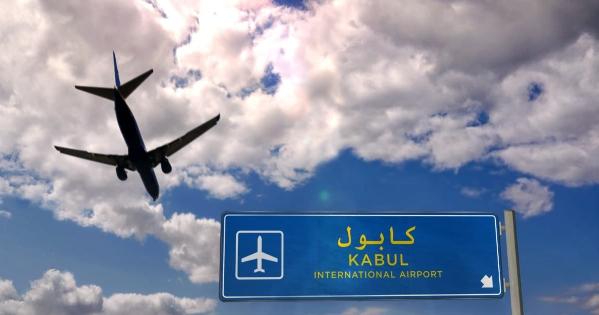 Where Do Afghanistan's Refugees Go?
Tazreena Sajjad on the realities of Afghans fleeing their country, and where these newly displaced refugees are likely to go.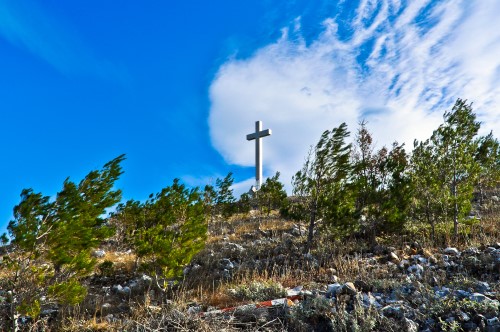 20 Years Later: Bosnia-Herzegovina
Daniel Gerstein on U.S. intervention in Bosnia and peacekeeping 20 years after a heartbreaking tragedy.
Examining Islam's Golden Age
Akbar Ahmed's new book 'The Flying Man' examines the scholars of Islam's Golden Age.
Overcoming Denialism from the Top
Nina Yamanis on how local health leaders mobilized to fill a gap in Tanzania's COVID response.
Creating a Foundation for Social Justice
Andreia C. Barcellos, SIS/MA '15
Grad school is an opportunity to learn new skills and about other issues.
IPCR gave me the skills needed to work with groups of various backgrounds—knowing what to ask, how to behave, how to develop projects and identify what needs to be identified. What are the gaps? The IPCR program showed me how to assess and respond to them.