United Nations University for Peace San José, Costa Rica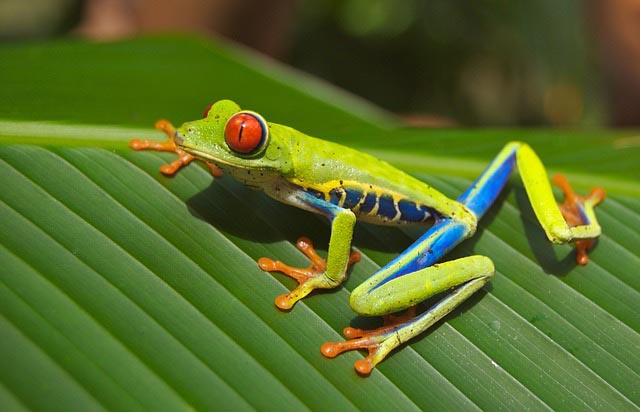 The UN University for Peace (UPEACE), established in 1980 by the UN General Assembly under its own charter, strives to be a forward-thinking, transformational and inspirational educational institution dedicated to the goals of quality teaching, research and service for serving humanity in building a peaceful world. UPEACE attracts students and faculty from around the world and is a truly global community, providing an invaluable networking resource for students who plan to pursue an international career. The campus is located near San José within a beautiful nature reserve composed of secondary forest and the last remnant of primary forest in Costa Rica.
Academic Calendar
Fall Semester

August - December

Spring Semester

January - May
Courses
Students will spend their first semester at AU and the next two semesters at UPEACE. During their summer at UPEACE, students complete an internship by spending several months in the field working intensively on some aspect of sustainable development. Students then return to AU for their final semester.
Language Requirement
As UPEACE is an English-language institution, there is no Spanish language pre-requisite. However, students are encouraged to study Spanish prior to beginning the program in order to gain communication skills for daily life in Costa Rica.